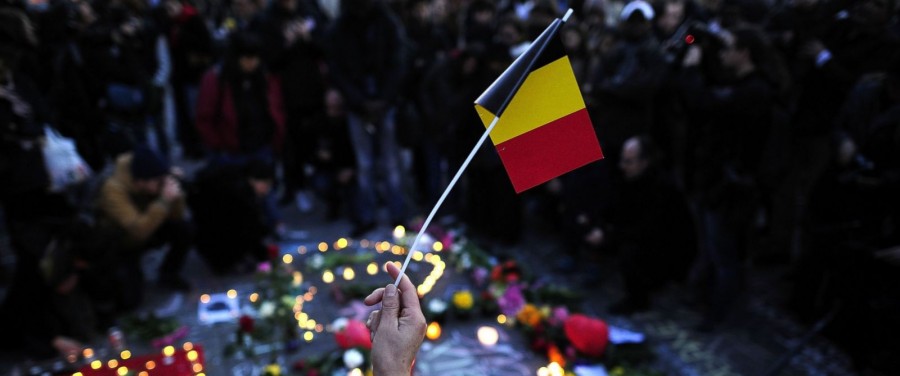 Tragedy Strikes Belgium
"What we feared has happened," said Charles Michel, the Belgian prime minister, following the terrorist attacks in Brussels on Tuesday, March 22nd. It has been reported that at least 35 people were killed and 300 were critically wounded in the attacks, including four people from America. There were two explosions at the main terminal of Zaventem International Airport in Brussels, at least one caused by a suicide bomber, and a third explosion at Maalbeek Metro Station about an hour later.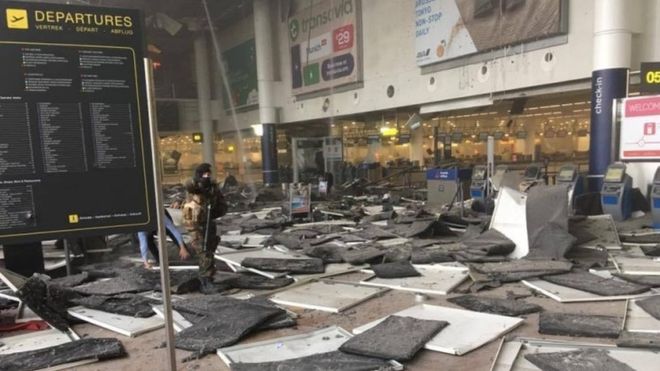 Belgian authorities suspect a second man accompanied the suicide bomber in the attack on the Brussels subway system. If this information is confirmed, that would raise the number of participants in Tuesday's attack to five.
The Islamic terrorist group, ISIS, has claimed all responsibility for the bombings. The suspects believed to have carried out the Brussels attacks include two brothers, Khalid and Brahim el-Bakraoui, Najim Laachraoui, and three other men who have yet to be identified.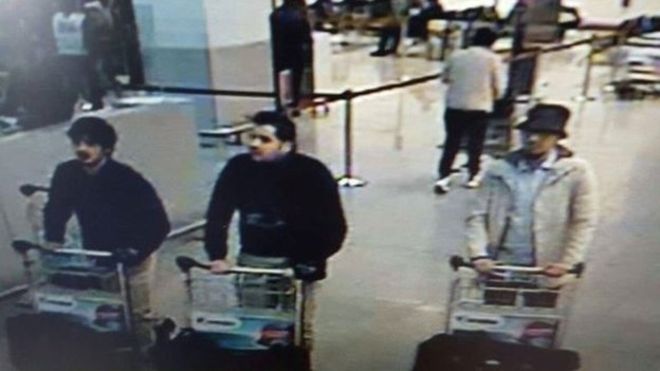 The devastating Paris terrorist attacks of last November were rooted in this city, which is why there is no surprise that Brussels was the next target, especially since the airport security there was very loose. The mastermind behind the Paris attacks, Salah Abdeslam, was arrested by Brussels police on Friday, March 18th, which was only a couple days before. It does not seem unlikely that the arrest of Abdeslam may have been a contributing factor to the bombings, even though he claims he was unaware of the attacks.
Belgian authorities have not explicitly connected the two terrorist attacks that were carried out by the Islamic State just a few months ago. However, many of the Paris attackers were Belgian nationals or residents. Belgium has ultimately become Europe's home for Islamist radicals. Officials have previously warned their country's citizens of a serious terrorism threats, but the attacks were still shocking to everyone.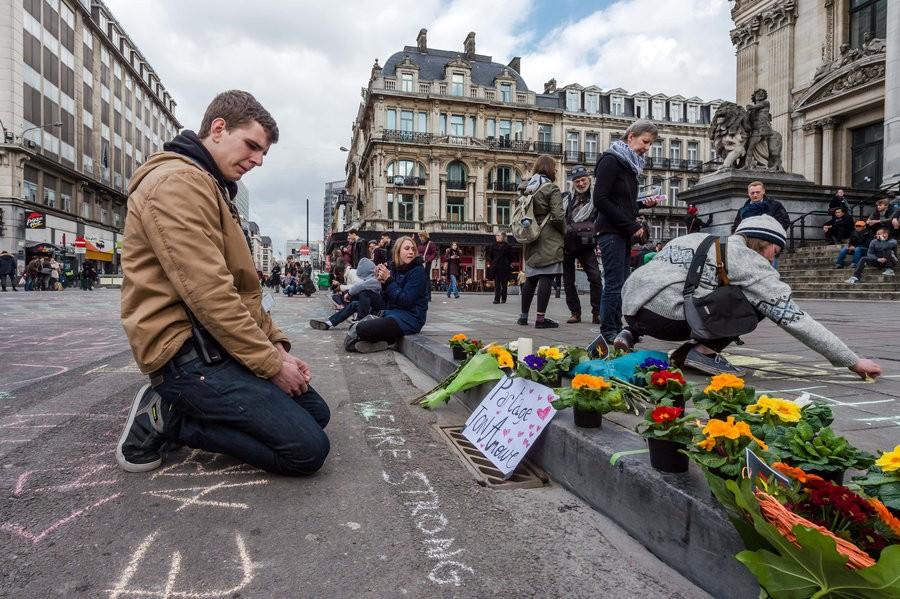 In response to the attacks, raids were being conducted all across Belgium. The country raised its terror-threat level from three to four, which is the maximum level. Public transportation eventually opened up again, but with tight security. The airport was closed until the following Saturday. Unfortunately, with so many people in critical condition, the number of deaths is likely to rise. However, as Americans, it is important that we come together as a nation to support other countries, like Belgium, in a time of crisis. We all have one common enemy and the only way to combat them is to work collectively with the rest of the world.