Hurricane Sandy: One Year Later
It's been over a year since Hurricane Sandy struck the Jersey shore. For many residents, it was devastating; many lost their permanent residence, and others lost their summer vacation home. But how has this affected Lenape High School? If you can recall, Lenape had a t-shirt for the shore, with proceeds going to relief efforts to "Restore the Shore."  For many people at Lenape, their vacation houses were ruined but some were still salvageable.
Many families are still trying to restore their houses, including my uncle. His house in Brigantine, New Jersey, was almost completely destroyed. and renovation has just started. Some people were lucky enough to only have minimal damage, but the damage has definitely left its mark. Although it's been a year since the storm, we will always be connected, in some way, to Hurricane Sandy. As a school, our hearts will always be with the Jersey Shore.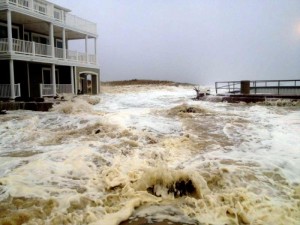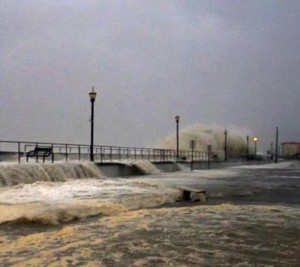 Leave a Comment