November 29, 2019
November 14, 2019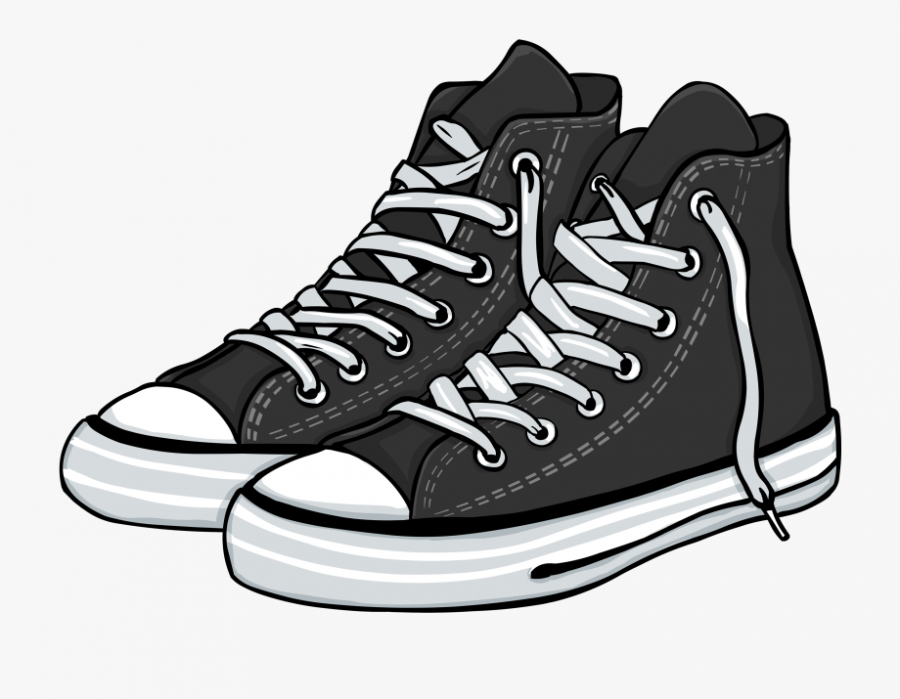 Claire Zhang, Staff writer
November 14, 2019 • No Comments
LENAPE SHOE DRIVE The NHS is collecting new/used shoes to be donated for homeless outreach events in the NJ/PA area Drop Off outside the MEDIA CENTER NOV. 18-26 Questions?...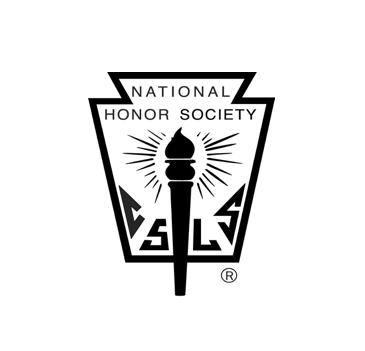 December 30, 2018
Smoke Signal Spotlight: Dungeons & Dragons Club
December 7, 2018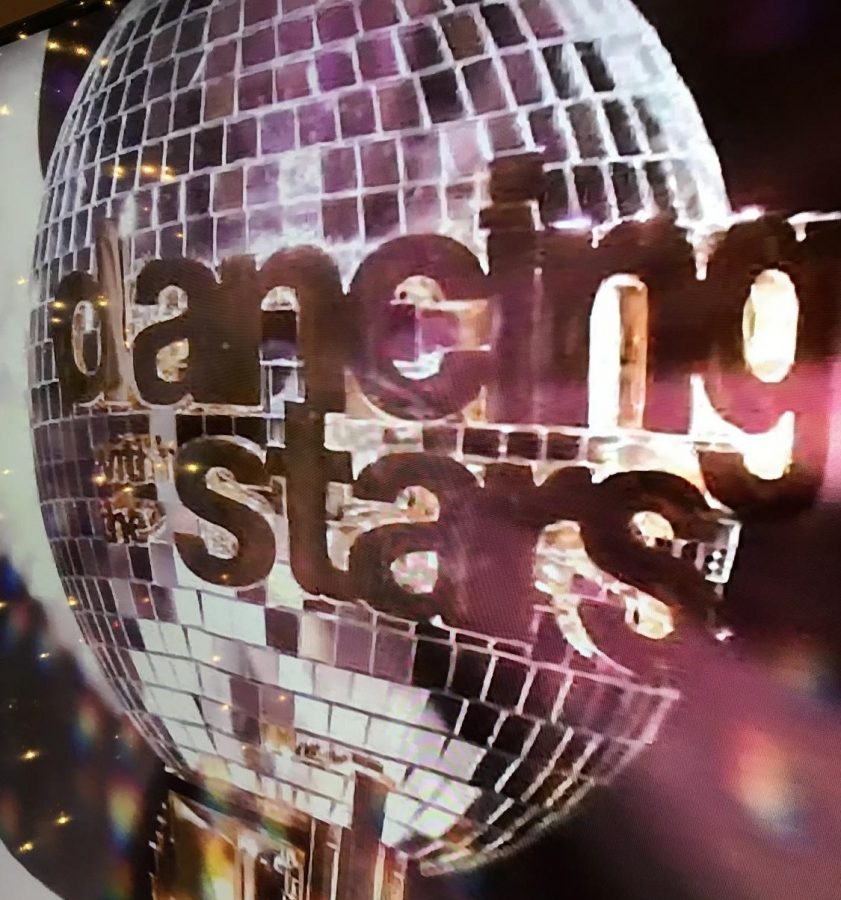 Olivia Cao, Assistant Editor in Chief
December 1, 2019 • No Comments
November 25, 2019 was the finale of another exciting season of Dancing With the Stars. Dancing with the Stars has been around for 28 seasons and it is still growing and getting...
The Addams Family 2019 Movie Review
November 29, 2019
Claire Zhang, Staff Writer
December 26, 2018 • No Comments
Mr. Slocum, a well known and loved guidance counselor here at Lenape, will be retiring after winter break of the 2018-2019 school year. Before he takes his leave, I caught...
October 8, 2018