May 28, 2021
April 26, 2021
November 14, 2019
December 30, 2018
Loading ...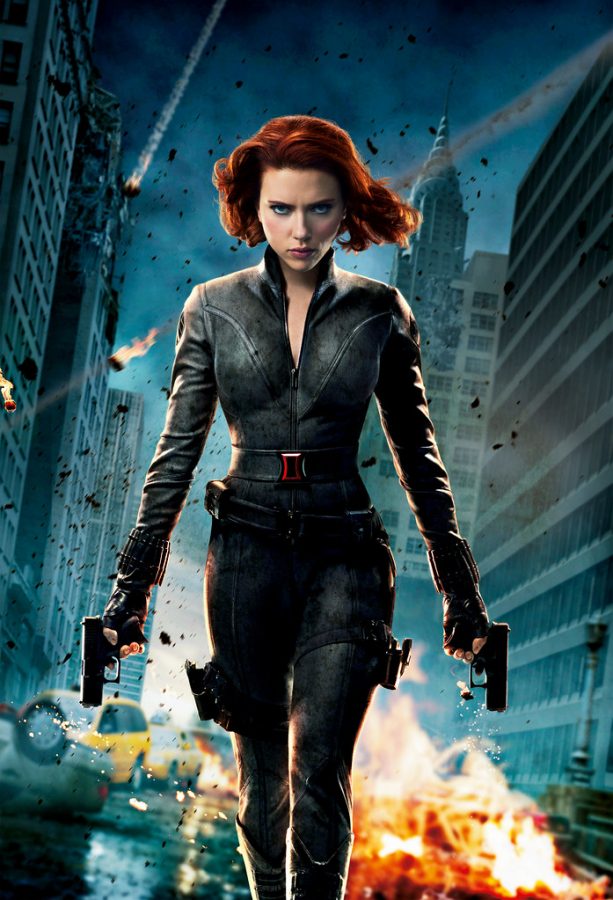 April 30, 2021 • No Comments
This year has been extremely hard for people. Some of us may feel like we have nothing to look forward to, but we do! There are so many new movies and shows coming out soon....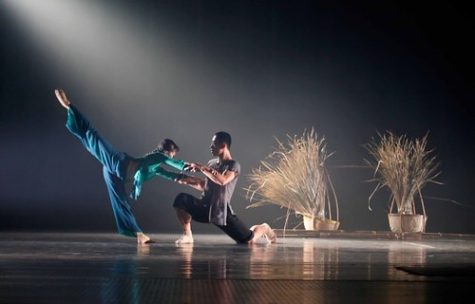 April 30, 2021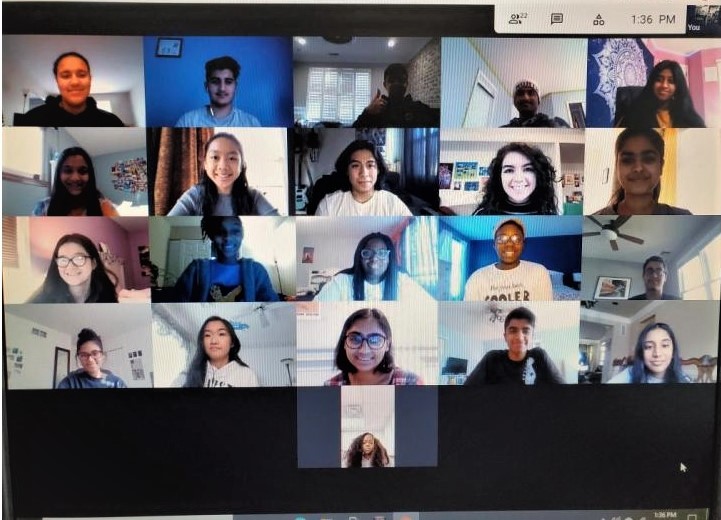 Bella Cao, Assistant Editor
April 15, 2021 • No Comments
Lenape's Debate Team had to take a different approach this year in order to run their usual debates during the pandemic. Ever since schools have had to adapt to a virtual...
December 26, 2018