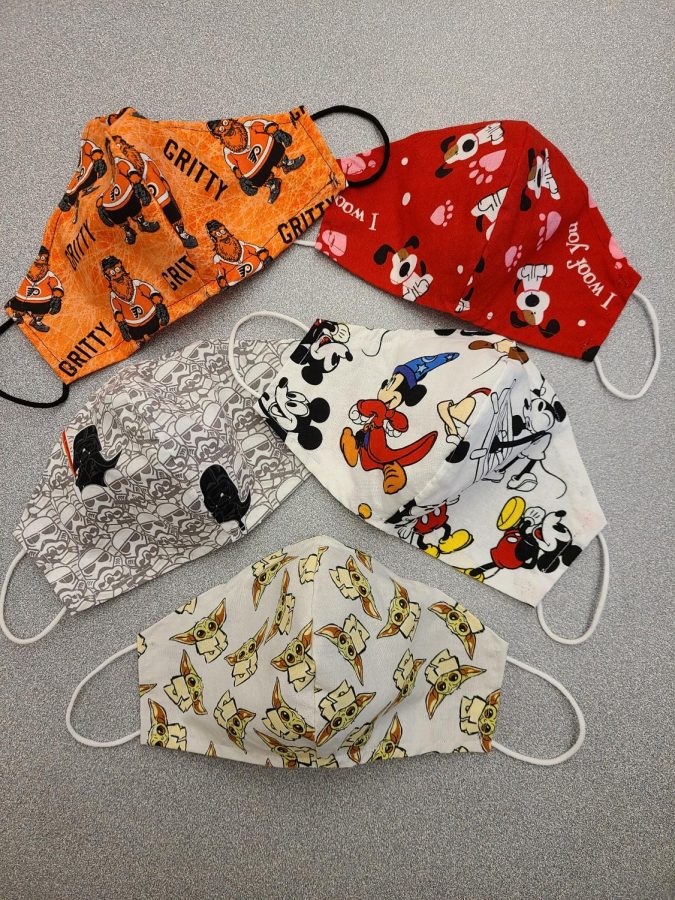 Bella Cao, Assistant Editor
January 15, 2021 • No Comments
Do you think you have the coolest mask? Join our contest to find out! Using the Google Form below, submit a picture of your unique mask by January 29th. On February 3rd,...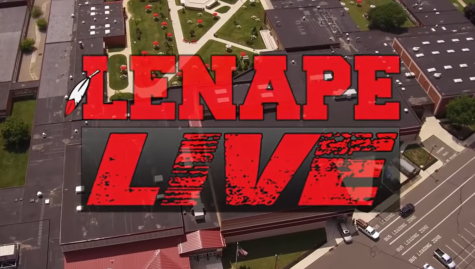 December 18, 2020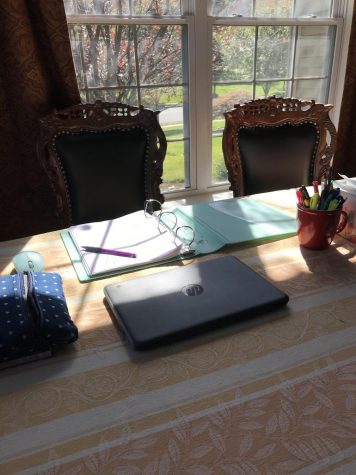 November 23, 2020
Loading ...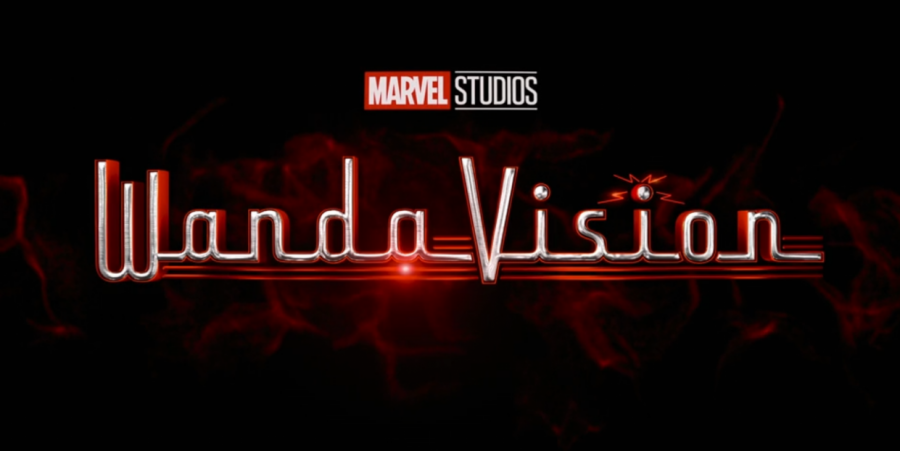 Bella Cao, Assistant Editor
January 23, 2021 • No Comments
WandaVision is a new show on Disney Plus that aired its first episode on January 15th. It is part of the Marvel Cinematic Universe and features the well-known characters,...
Ten Historically Accurate Films
January 3, 2021
Claire Zhang, Staff Writer
December 26, 2018 • No Comments
Mr. Slocum, a well known and loved guidance counselor here at Lenape, will be retiring after winter break of the 2018-2019 school year. Before he takes his leave, I caught...
October 8, 2018