Teacher Retirement Spotlight: Mr. Musgrave
One of Lenape High School's most beloved history teachers will be retiring after the conclusion of this school year! So I sat down with Mr.Musgrave, to find out his plans for the future!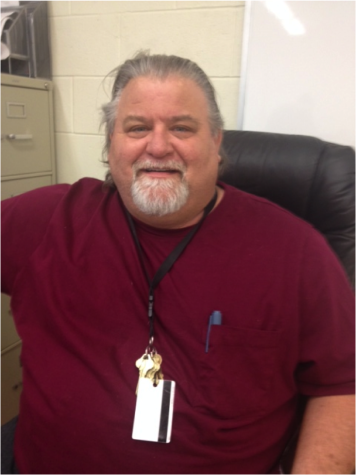 What are your Plans for the future?
"I plan on spending time with my family, and my dogs. And, read a lot of books!"
What will you miss most about LHS?
"…..I think…the kids.This is an awesome group of kids in this school."
Do you have any plans after retirement?
"Well, my family own a gymnastics school, and I do all the books and computer work. So I will continue to do that."
Thank you Mr. Musgrave for all your hard work and dedication!
Leave a Comment