What Do You Want To Be When You Grow Up?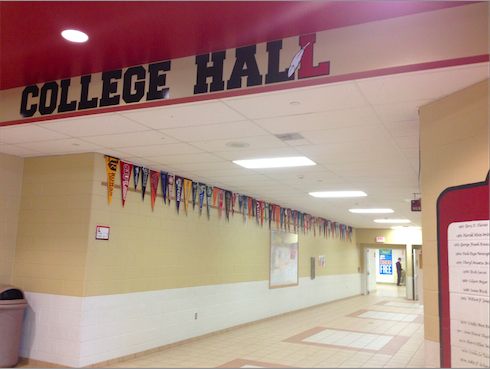 As students, we have a lot of decisions to make on our paths toward a successful career, some of which will prove critical. Some decisions may leave positive repercussions for years, while some may leave terrible consequences. Every decision we make builds our person. Thus, it is important to look at your options and ask yourself before choosing:
Will I be able to live with this choice? How will this affect those around me? Why am I choosing this?
We interviewed junior Serena Lam, LHS '16, on the idea of choosing a career.
"What do you want to be when you grow up?"
"I'm not sure what I want to be when I grow up but I'm considering a pharmacist, a doctor, or a dentist and a minor in business."

"I know some people are worried about the money aspect. Is that something that concerns you? Or is it just about going after what you love?"

"Money, yeah. And like I've always taken honors classes and I feel like all my hard work might be a waste."

"Have you always known what you wanted to be? Did you ever have a dream job?"

"No it's always changed and my dream job would be to be a talk show host but that's very unrealistic.I think that it sucks that we have to choose so early without having any real or certain idea what we want to do. There isn't much opportunity to actually know what we are getting ourselves into."
"What's holding you back from following your dream?"

"The very small chance that it'll actually work."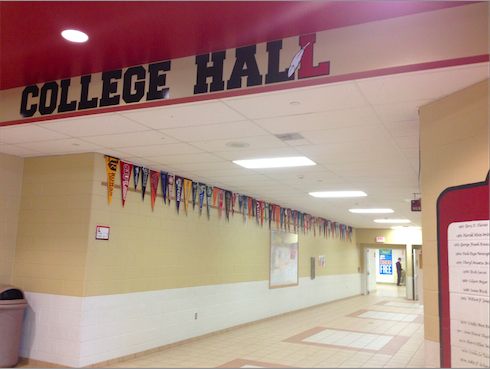 Leave a Comment