Red and Gray Night to feature Battle of the TV Channels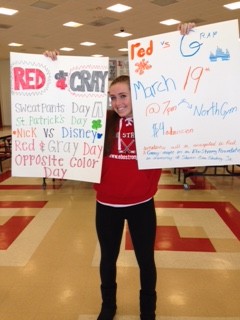 As most of the student body knows, Red and Gray Night is approaching fast! The fun filled event will take place on Thursday, March 19th from 7 pm in the North Gym.
Sophomore Red Team captain Meaghan Corej feels as if Red and Grey Night is such a great event because she has been "spirited since day one and this is how [she] shows it".
The event serves as an outlet for and many other fellow students such as Junior captain Kaela Davis, who claims, "being a red team captain is great. All of the captains have just as much school spirit as I do, and we all just come together to help make an exciting night for our peers. In the end it's all about making a memorable night for everyone else".
For any newcomers to the biggest spirit event of the year, Red and Gray Night, is a competition between the red team, comprised of students whose last names range from A-L, and the gray team, comprised of students with last names M-Z. These two teams participate in a week of spirit themed days which include to be Sweatpants, St. Patrick's Day, Nickelodeon vs. Disney from Monday to Thursday, consecutively leading up to the big night.
At the event itself, Red and Gray captains kick off the night by performing  a skit relating to the current year's theme, which is Nickelodeon (red team) vs. Disney (gray team), followed by numerous games for the student body to participate in. Many of the games in previous years have included hamster ball, dodgeball, tug of war –  there are even kids games for little siblings to encourage students to involve their family in the Lenape festivities!
"It's an exciting theme because there is so much to do with each. I'm excited to see both skits when they're completely finished and how the crowd reacts to the nostalgia of the old TV shows," commented senior Red Team captain Juliette Haresign.
At the end of the night the winning team is announced, which is followed by the red team wearing gray and the gray team wearing red, signifying that in the end, our school is unified in one spirit.
A wonderful aspect to this event is that much of the money raised through ticket sales and donations are tallied in the end and given to a charity chosen by the team captains. This year's selected charity is the Stay Strong Ebo Foundation, to honor former student Ebo Eberling.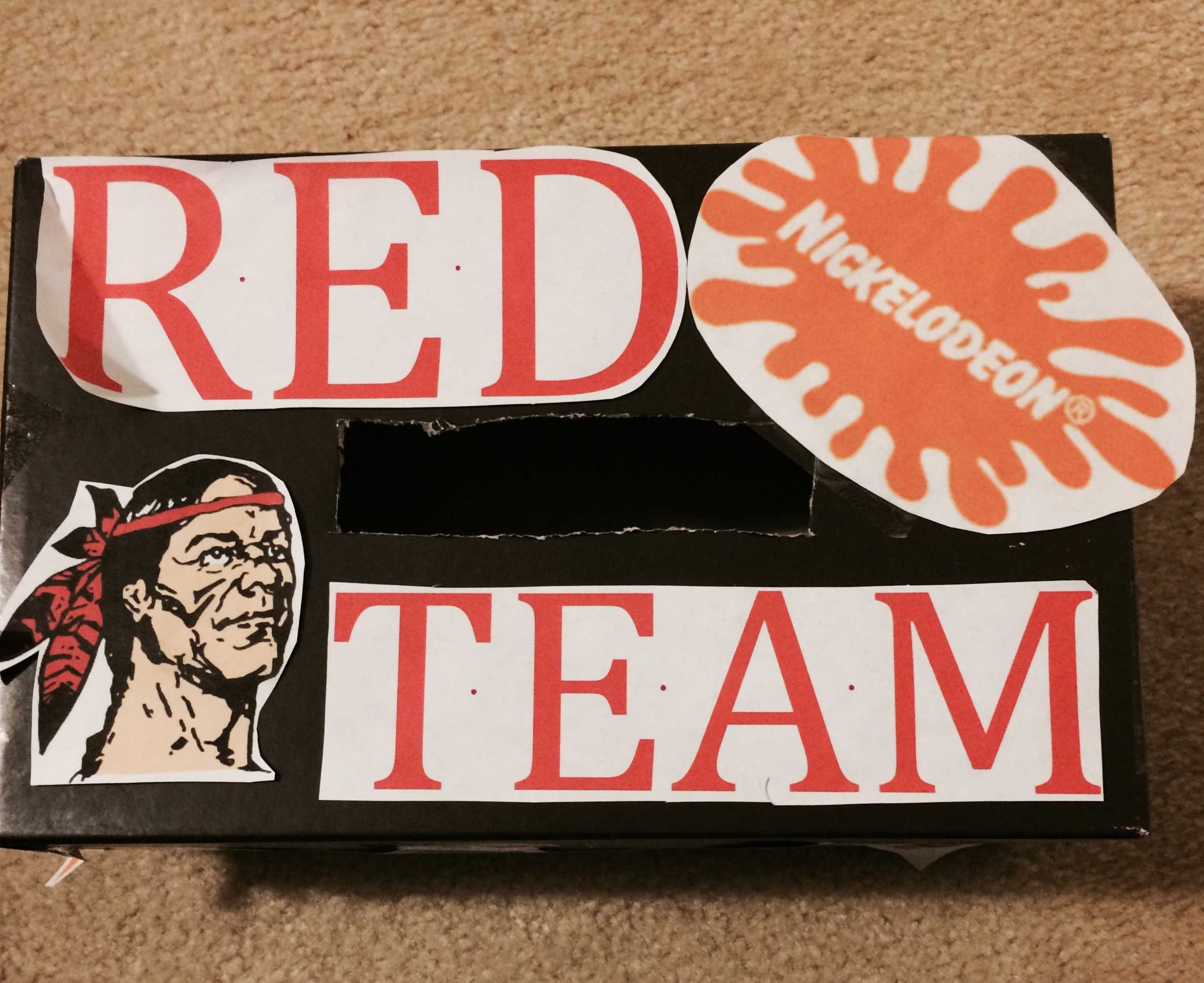 So if you are looking forward to an awesome night showing off your school spirit while helping out this year's charity, come out to Red and Gray Night on Thursday, March 19th!
Leave a Comment