"Fall" For Fall Baking
If you're like me, fall is a time of rebirth, instead of the bleak onset of winter. With new fall TV, football, and Halloween right around the corner, what's not to love? Though these are all great fall pastimes, my favorite part of fall is the delicious recipes the season cultivates. Apparently I'm not the only one. Samantha Blyn ('18) says, "I love the spices of autumn. When the weather gets colder baking warms up my whole house and brings people together, and that's really special."  I couldn't agree more. Pumpkin rolls and caramel apples, yes, please! If you love fall baking too, here are some great recipes for you to try.
Pumpkin Pie Popovers-The classic fall dessert with a twist! A delicious update on the classic.
Sweet Potato Pound Cake-Potatoes in your dessert may not be everyone's idea of a delicious treat, but give it a try! Add a little extra cinnamon to get a truly fall flavor.
Pumpkin Roll-My personal favorite, it's easy to make for even the most inexperienced baker.
Grandma's Apple Pie-A true classic that is great to make all autumn long, not just at Thanksgiving! Warm and pair with vanilla ice cream.
The above recipes are all delicious and waiting for you to try. Whatever you love to do in the fall, baking by yourself or with friends is a great way to spend the season.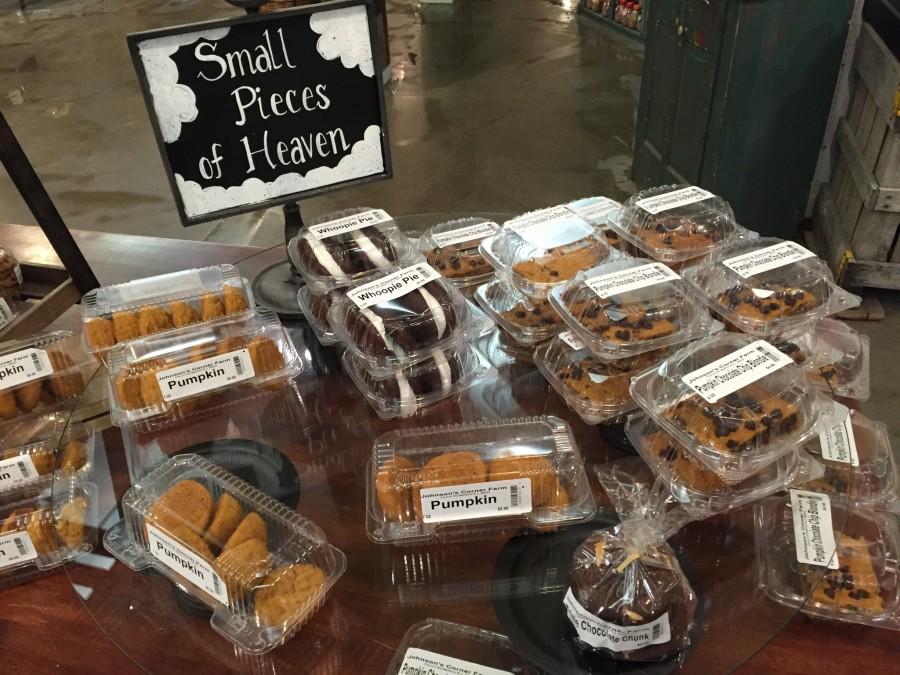 Leave a Comment