It's All About You(Tube)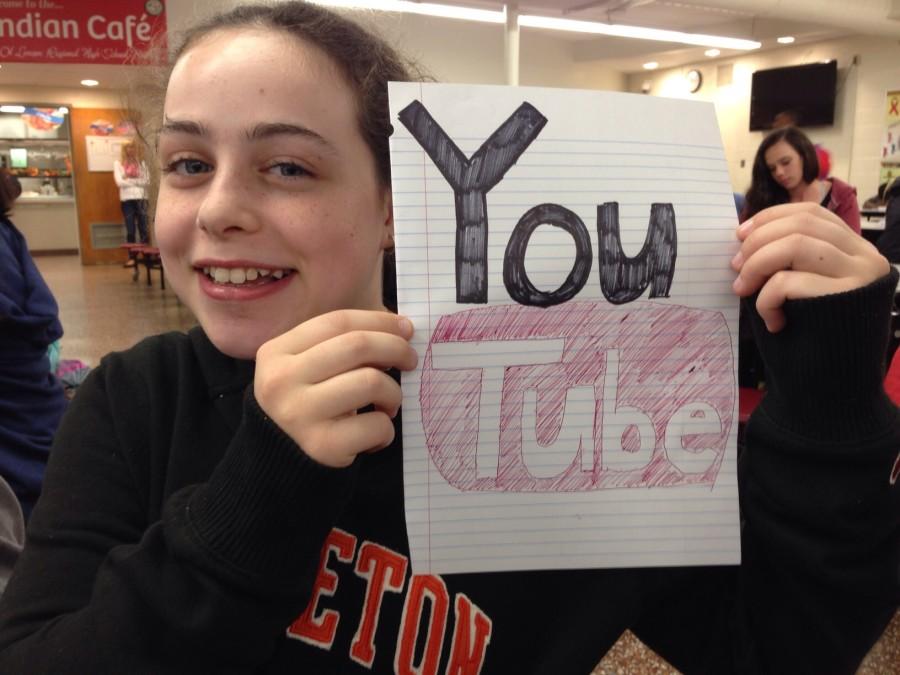 I think we can all agree that the Internet is everywhere.
What we say, what we learn, what we do – so much of it is because of the Internet.  Sometimes, a person's whole life can be because of the Internet, whether he or she plans it or not.
Now, this is where YouTube comes into play.
If you do not know already, YouTube is a website full of videos posted by anyone who wants to post them and said videos can be about gaming, makeup, daily life, etc.  The most famous YouTubers are people that started out just like you and me.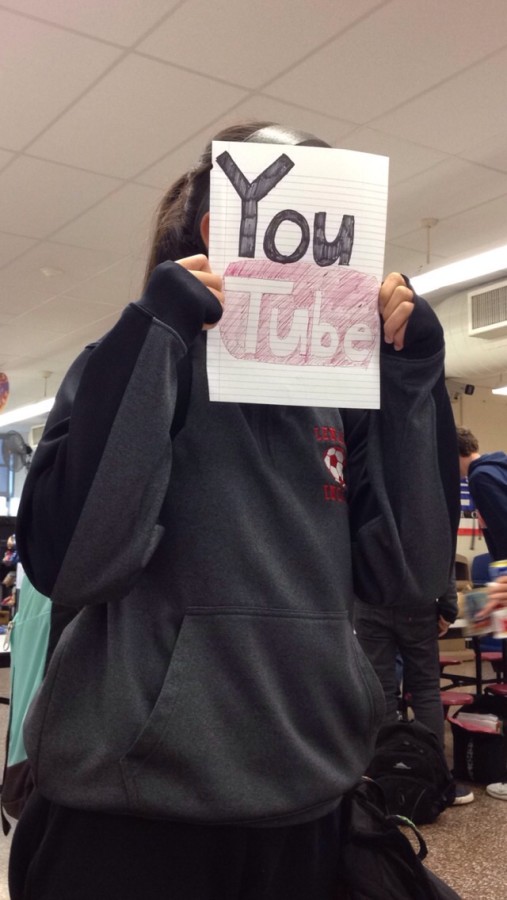 The question is, why are so many people doing YouTube as a full time job?  To paraphrase Dan Howell, a popular YouTuber,  there has never been a better time to start YouTube.  There are so many people watching videos and there is so much going on in the community.
Fellow Lenape student, Sam Blyn ('18), agreed with Dan by saying that "People have a huge potential audience because so many people are into watching YouTube".
Most people on YouTube don't have other jobs, yet their net worth is in the millions.  They get money based on the certain amount of ads that are played, if they promote something, or attend YouTube events.
Blyn also commented that "It is easy to get started and make money once you do".
The internet is making a huge impact on our generation, which definitely has its cons, but this is not one of them.  YouTube is a way for people to share their opinions, special talents, or just make someone smile and it is great that they can get major compensation in return.
The YouTube community is growing rapidly, including both YouTubers and their audience.  It is such a great invention and has changed so many lives.  Maybe you are next.
Leave a Comment