Giving the Gift of Comfort
On October 18th, sophmore Meghan Vizzard ('18), hosted the 3rd annual Cozies for Chemo 5k and walk. Over 500 people of all ages attended this wonderful event hosted at the Laurel Acres Park in Mount Laurel.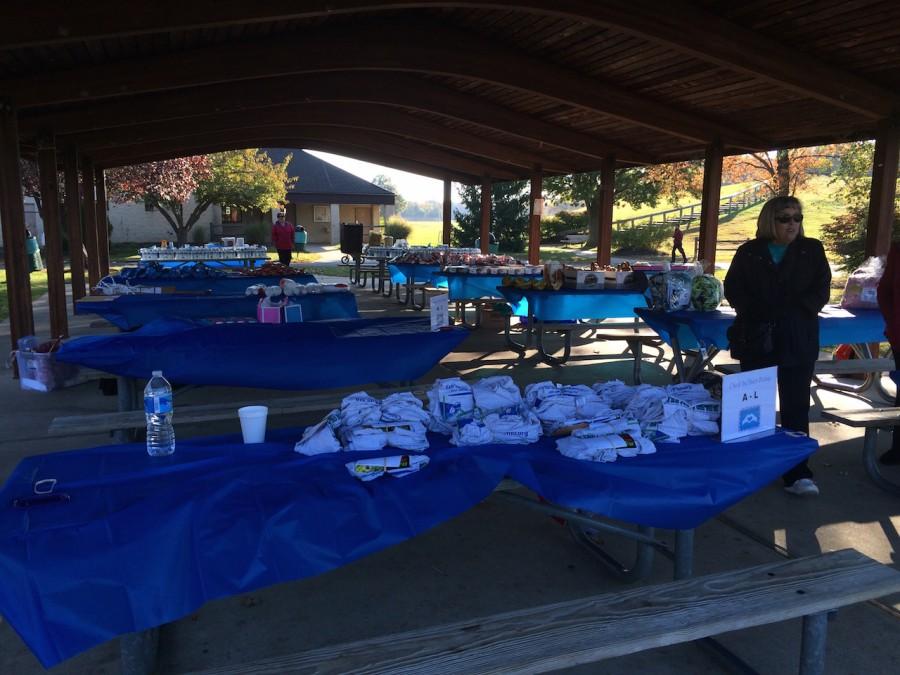 Preparations started bright and early in the morning with numerous volunteers setting out shirts for the runners as well as food and registration forms. The Lenape Cross Country Team, which Meghan is a part of, even helped out and then ran in the 5K.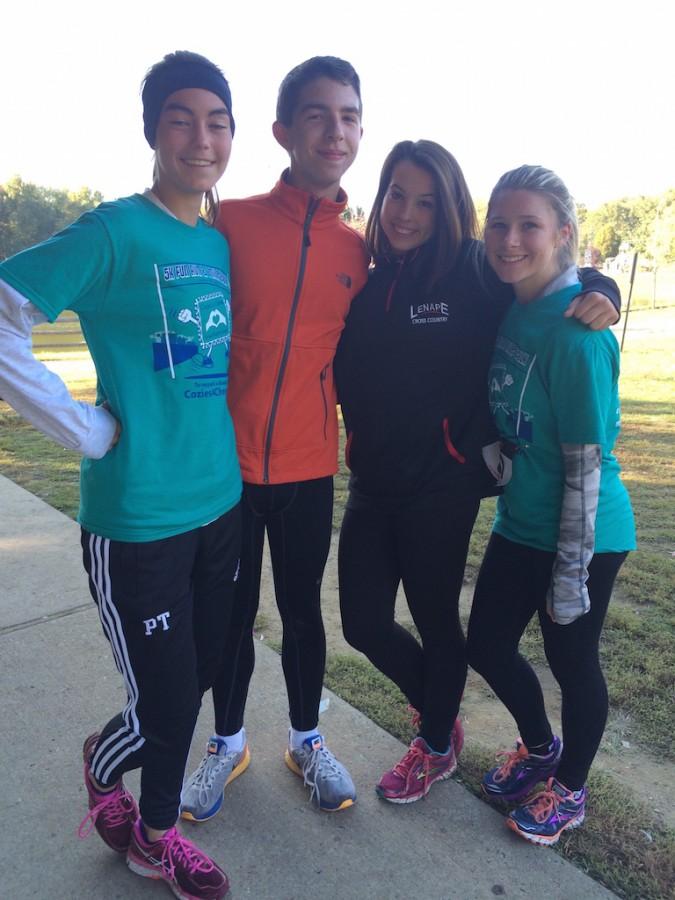 Patricia Thomas ('17), also part of the cross country team, was thrilled to be participating in the event. "I think Cozies is a fantastic organization of kids giving to other kids and being apart of these events just bring a great feeling to me."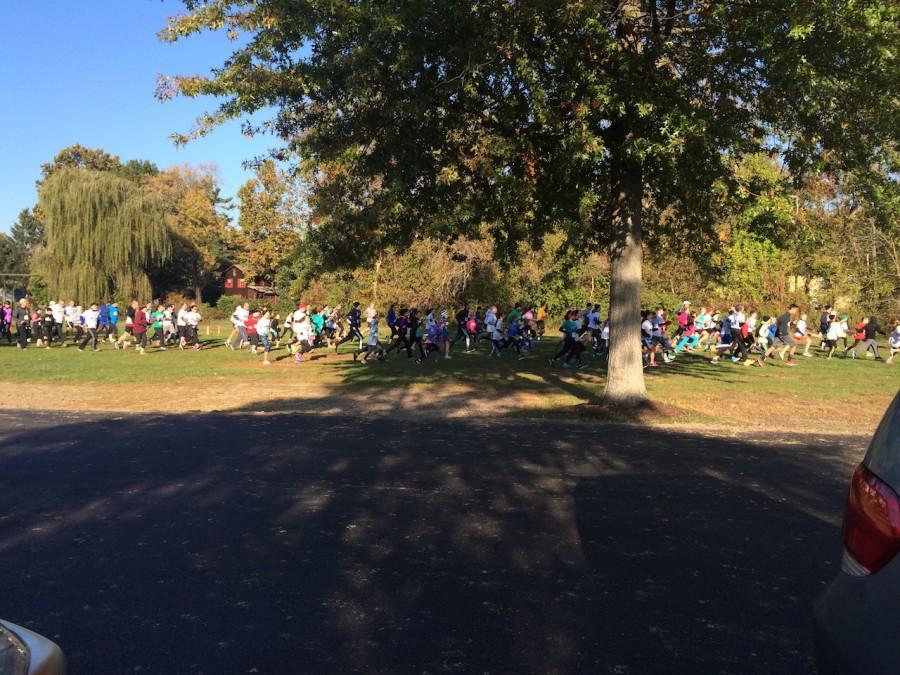 The event started out with the traditional 5K run, followed by a fun walk and even consisted of a 100 yard dash for the younger participants. There wasn't a single person who didn't have a smile on their face. The event brought together so many people from all different walks of life to have fun while raising awareness for cancer.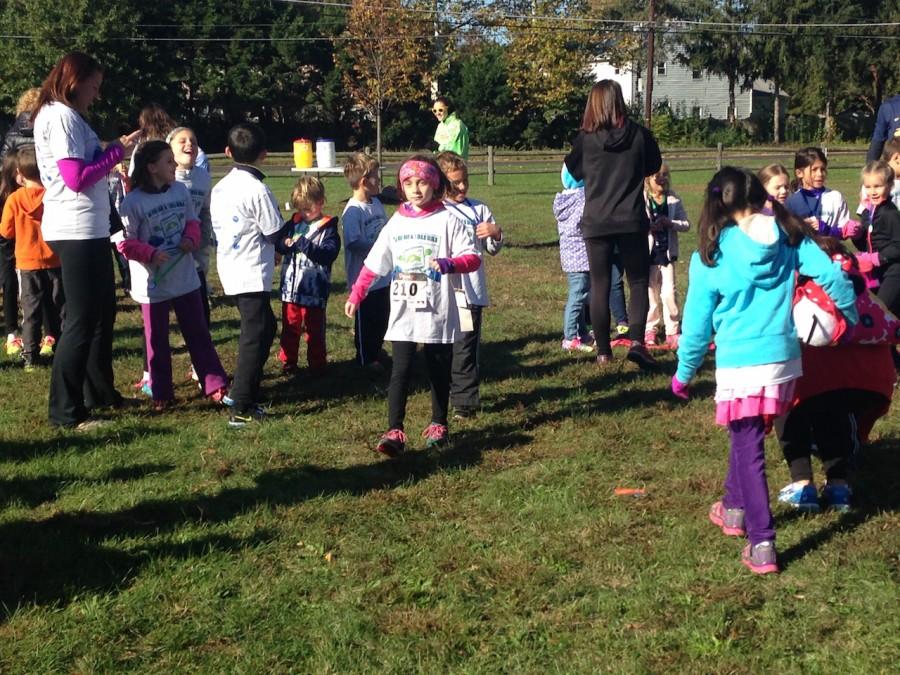 Vizzard started the organization a few years ago when her 19 year old cousin Katie was diagnosed with ovarian cancer.
"I made her a blanket and she ended up using it every day during her treatment and she told me how much it comforted her so I decided I wanted to make them for other people going through the same type of treatment as her" explained Meghan.
Cozies was created to give fleece blankets, made by hand, to cancer patients undergoing chemotherapy. Not only does it provide cancer patients with a gift of comfort, but it also gives individuals involved with the process a way to give back to the community. Bringing the organization to the magnitude it is at now took a look of work. Much of the publicity was through word of mouth and social media but the organization grew fast! Cozies has donated over 3200 blankets all over the country along with Italy, Canada, England, Scotland, and Germany. With its immense growth the organization also required a board to manage logistics.
Meghan decided to start hosting a run three years ago in order to help with Cozies funding. But the support from the community doesn't stop there. Local schools and community groups such as Lenape's own Community Service Club helps with the donation of blankets to the organization.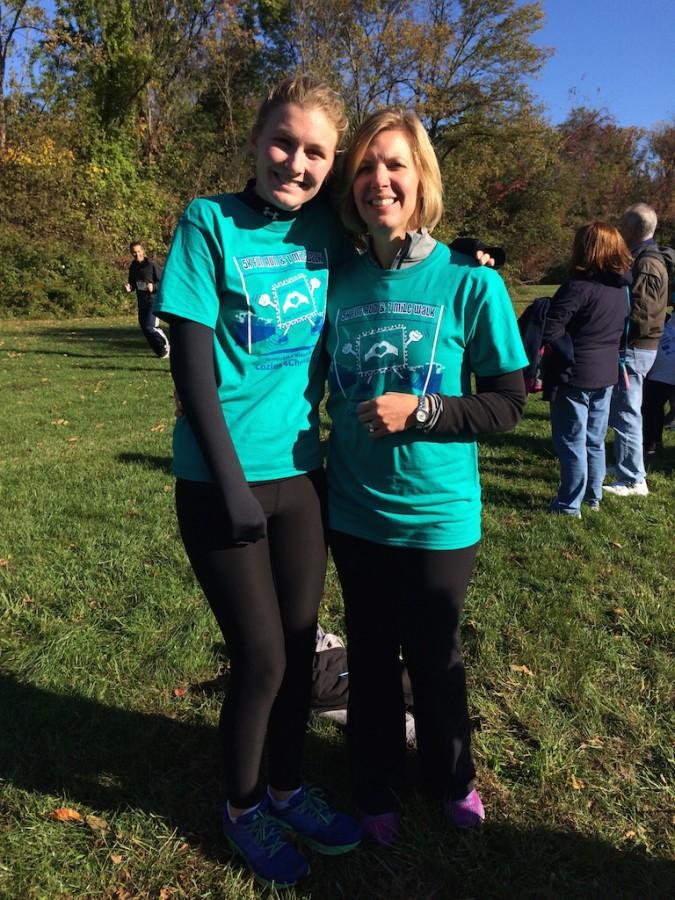 Advisor of Community Service Club, Pamela Busarello, had a lot to say about Cozies calling it "one of the best partnerships LCSC has." Mrs. Busarello explained how the purpose of CSC is to make volunteering and participation in service projects something any student could easily do and how Meghan's organization exemplifies this. Two to three times during the school year CSC and Cozies partner together to make blankets after school. Students from all over Lenape come together for this wonderful cause with the goal of bringing comfort to those fighting cancer. CSC has been responsible for the donation of over 250 blankets and counting!
"As advisors, we know that Cozies 4 Chemo is one the projects most responsible for our club's growth and student interest. We are so proud of Meghan and all she has accomplished with Cozies." -Pamela Busarello.
In the end, Meghan believes the best part of cozies is getting to see how much comfort the blankets bring to patients.
"We get some great thank you's from people who receive the blankets telling us how much the blanket means to them." -Meghan Vizzard.
The "thank yous" are a reminder of why the organization was started and keep Meghan going. If you are looking forward to helping out with Cozies head out to the next Cozies event hosted by Community Service club and be on the look out for another run this organization hosts on Martin Luther Kind day! Then of course come out to the 4th annual Cozies 5k next October! 
View Comments (2)