No Tricks Here, Just Treats and Games!
The Safe Trick-or-Treat is a wonderful event that allows young children to enjoy the fun of Halloween while under their parents' watchful eyes. The kids get to play a variety of games and take part in numerous activities, all so they can get the sugar they crave at the end of the day.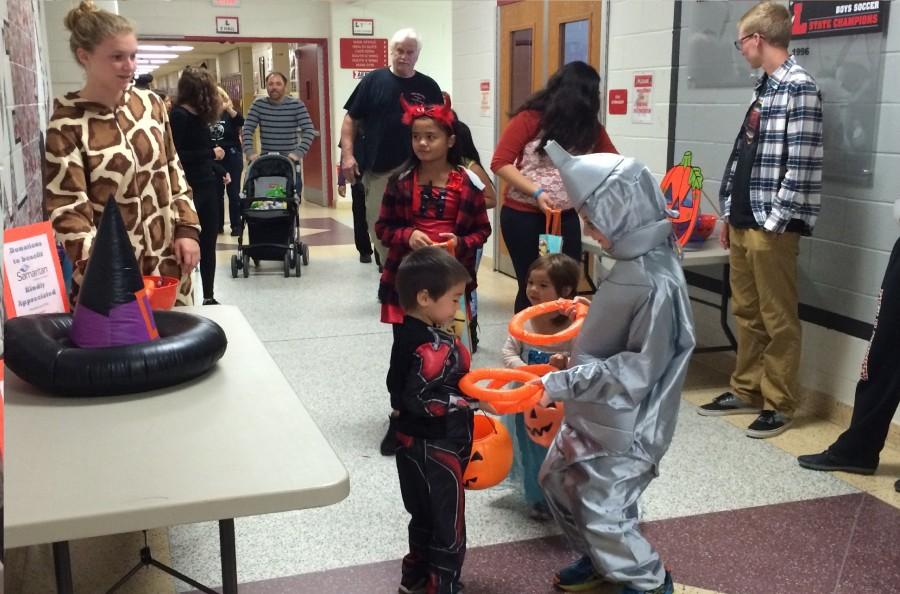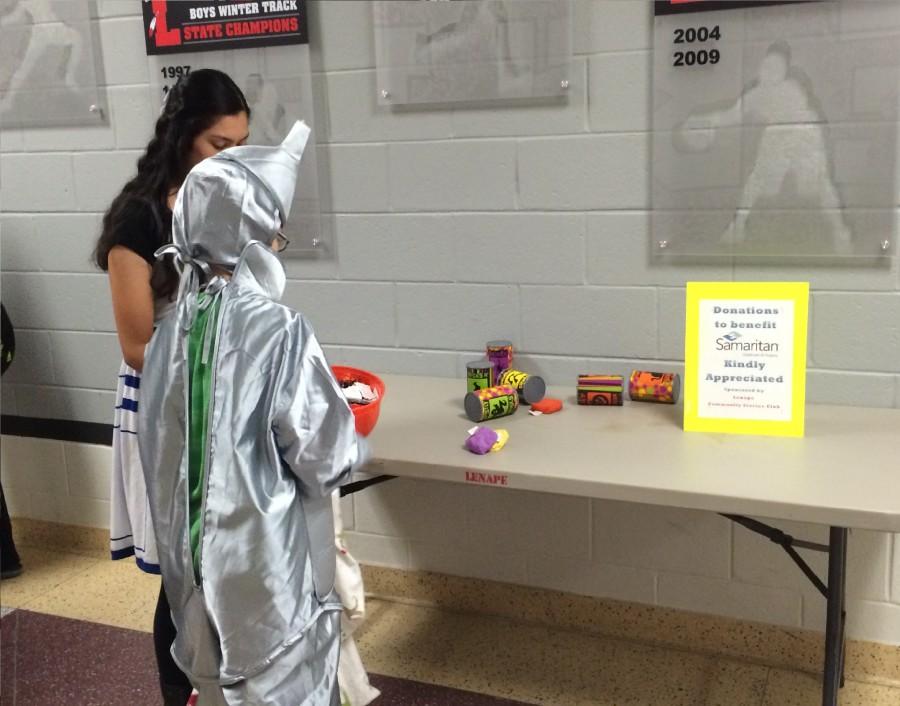 All of the kids that came had a great time and were more than happy to get their free sweets! As for the parents, it's not certain how many of them will be excited about their little ones getting over a sugar drop when it's past bed time.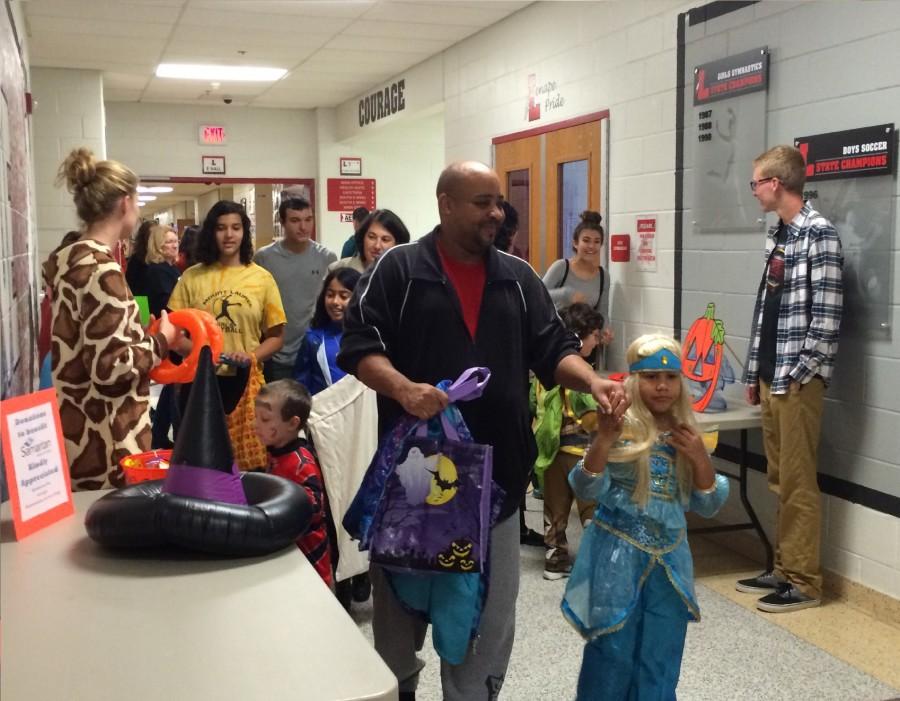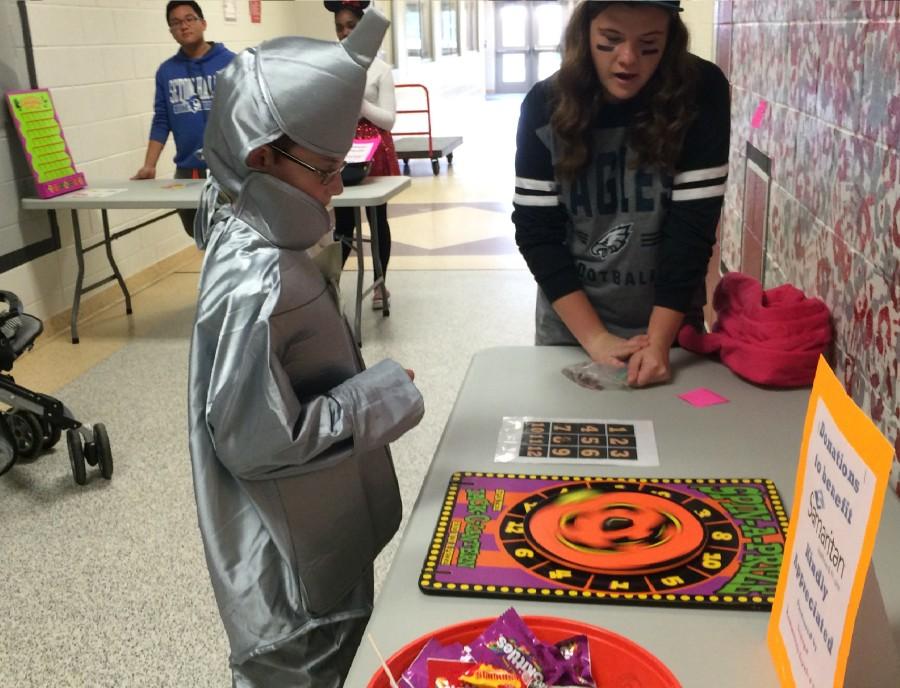 While another Halloween has past, we can all look forward to the next annual Safe Trick-or-Treat.
Leave a Comment