Harry Potter and the 25 Days of Christmas
In this season full of Christmas trees, lights, and snow, not many people think of defeating Lord Voldemort. Instead, people want to enjoy the old fashioned, clay animation holiday cartoons that they grew up with, under the comfort of their fuzzy blanket.
That is, except ABC Family.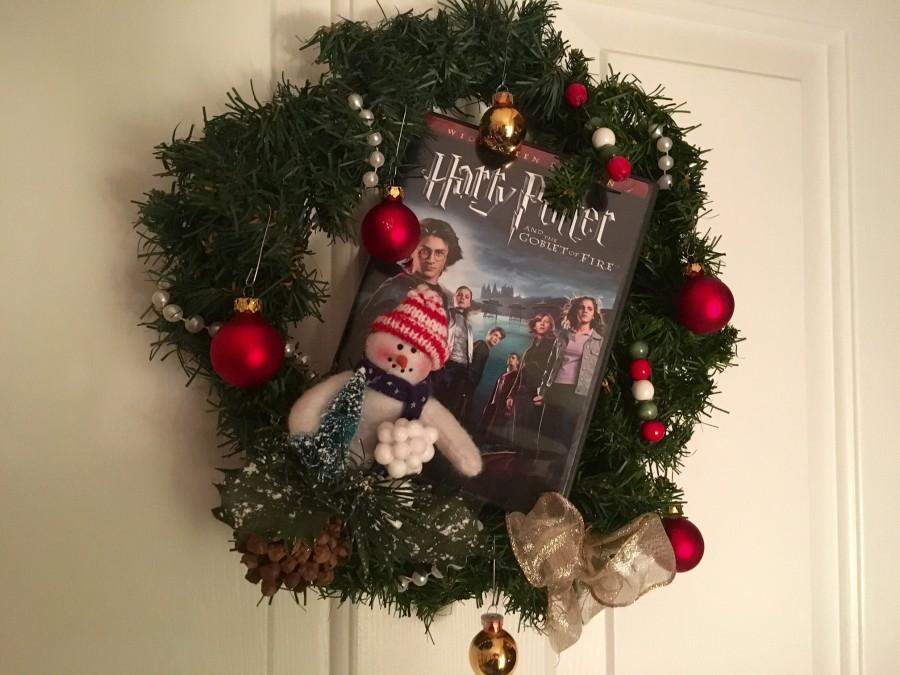 During the whole of December, they have The 25 Days of Christmas, which is a 25 day long Christmas and holiday movie marathon leading up to the big day. Their selection ranges from classics like How the Grinch Stole Christmas to, you guessed it, Harry Potter.
It always varies, but for the past several years, ABC Family has included some combination of the movies from the Harry Potter franchise in this holiday marathon.
For these several years, die-hard Christmas movie fanatics have been debating the die-hard Harry Potter fans on its showing.
The immediate argument against it is that J.K. Rowling's Harry Potter is not exactly a holiday story. Parts of the series may take place in the winter and there may be a "Yule Ball" here and there, but that does not make it an automatic Christmas story.
While this seems to be a popular opinion, not many Lenape students seem to agree. Maybe, with all the tests they endure, a Harry Potter marathon is what they feel is needed for rest and relaxation.  Or maybe everyone just loves the "Golden Trio" – Harry, Ron, and Hermione.
Kira Ota ('18) commented on this controversy by simply saying, "I like the Harry Potter movies and I'd rather watch them again than Willy Wonka and the Chocolate Factory".
Others think that the stories may not scream Christmas, but they embody all that the whole season is about.  The holidays are supposed to revolve around family and appreciating all that they have, which is true to the plot.  The Harry Potter franchise is all about different types of people, from different cultures, all treating each other as if they were related by blood, and they all contribute to reach a common goal.
If that's not holiday fun,what is?
Julia Zak ('18) agrees with this statement and added, "Harry Potter movies should be included in The 25 Days of Christmas because they are a traditional part of every holiday on ABC Family."
It could be the deep seeded love of the books, it could be the excitement that fills the body when Harry's constant struggles toward freedom are mentioned, or it could be how family-oriented the tales are.  Either way, these movies probably will not be leaving the holiday shuffle anytime soon.
View Comments (1)