Saying Farewell to 25 Days of Christmas
A look back at ABC Family's '25 Days of Christmas' this past month as it comes to a close.
ABC Family's '25 Days of Christmas' special is for some of us the best 25 days of the year. From the opening weekend chock full of Harry Potter, to Christmas Day with A Christmas Story on replay all day long, it's become a tradition that warms the hearts of many.
Fortunately for those who celebrate, Christmas is steadfastly approaching, but unfortunately, that means '25 Days of Christmas' will soon be over.
This year ABC Family played both classics and modern productions, cartoons included, as well as a few movies that weren't Christmas related but were certainly family friendly. Here's a look at how many times a few favorites were shown:
Rudolph's Shiny New Year – 9
http://voiceacting.wikia.com/
The Santa Claus – 1st movie: 9; 3rd movie:10
The Polar Express – 7
How the Grinch Stole Christmas – 6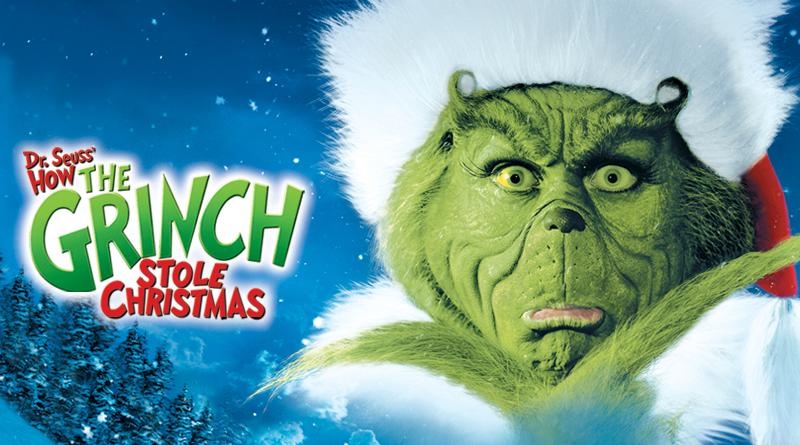 http://www.uphe.com/
The Year Without a Santa Claus – 9
Santa Claus is Comin' to Town – 11
Fred Claus – 7
Elf – 12
Mickey's Twice Upon a Christmas – 6
In addition to all things Christmas, ABC included multiple showings of the Toy Story movies, a family-friendly favorite.
Besides the most popular favorites, classics like The Little Drummer Boy were mixed in with more recent movies like Holiday in Handcuffs.
When asked her opinion on ABC Family's selection this year, Alyssa Slovin('18) said, "The selection of movies for the 25 Days of Christmas this year has been really interesting because there are Christmas classics, new Christmas movies, and regular movies that convey the overall vibe of the holiday season."
As Christmas lovers squeeze up all the holiday cheer they can get out of the next couple of days, ABC Family will supply them with Christmas television all day long until Friday, after which it'll be so long until next year, 25 Days of Christmas!
Image Citations:
Digital image. Uphe.com. Universal, n.d. Web. 20 Dec. 2015.
Digital image. Voice over Wiki. Wikia, n.d. Web. 20 Dec. 2015.
Powers, Ryan. Digital image. The Odyssey Online. Odyssey, 7 Dec. 2015. Web. 20 Dec. 2015.
Leave a Comment