High School Musical Fans Gotta Go Their Own Way?
Fans of the well-known Disney franchise, "High School Musical" (HSM), have been yearning for an addition to the series for several years. As the three movies were some of Disney's highest grossing original movies, there is a lot to live up to.
Rumors of a HSM4 have been circulating for a while, but since the cast has moved onto bigger and better things, the chances of another sequel have become highly unlikely.
Despite this, it was announced a few days ago that HSM4 would, in fact, happen.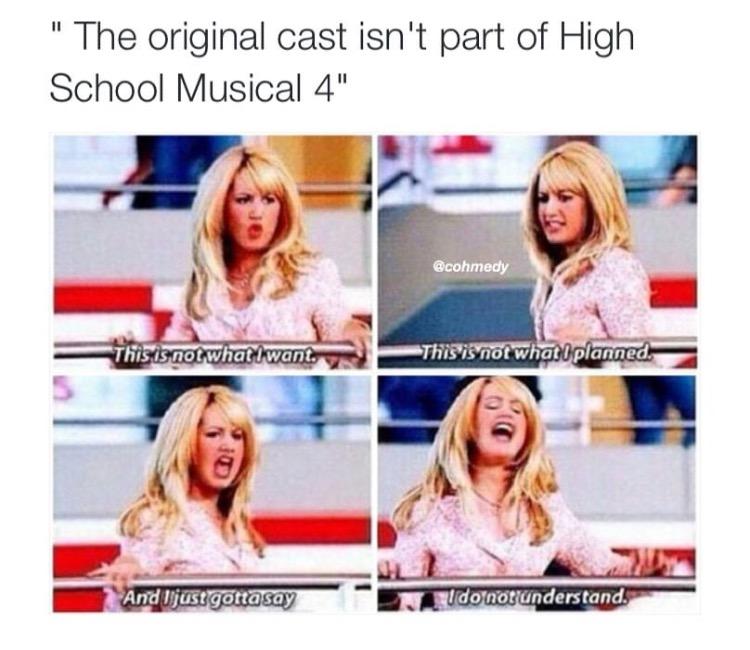 Now that the fourth movie has been confirmed and the characters have been released, fans are definitely speaking their minds – and most are not too happy.
This new movie will not include any of the old characters or have the same director. The new characters include Erin, a soccer player with a thing for the school "bad boy"; Nathalie, a spirited cheerleader and Erin's best friend; Derek, the aforementioned "bad boy" who plays soccer but is secretly very caring and family oriented as well as a dancer; Campbell, the younger cousin of Ryan and Sharpay (characters from the original movies) who is jealous of the attention Erin gives Derek; and finally, Tamara, the former "queen bee" of East High looking to get back to the top of the social hierarchy.
Many fans, including myself, feel as if this movie is a lot like the old movies, except without the parts we've all found comfortable and familiar. It's just as clichè as the HSMs 1-3, but it doesn't tie back to the nostalgia from our childhood that makes the movies so epic.
Since they did not live through it, these movies are something that younger generations simply do not understand. By changing the cast, it's almost as if Disney is trying to start over entirely, but ran out of new ideas.
The one redeeming aspect with the current information is in regards to the setting. The movie will be set at East High and will most likely be shot in the familiar Disney TV movie style. Because of this, I don't doubt that the hype for this movie will differ too drastically from the others.
Sabrina Kratochwill ('18) says that "I'm excited about HSM coming back! It's alway been a childhood favorite of mine. Although I am a little disappointed to hear the original cast won't be returning, I think the new movie will still be great!".
Even though there are many concerns about this new movie paling in comparison to the originals, the best we can do is wait and see, and maybe we will even be pleasantly surprised.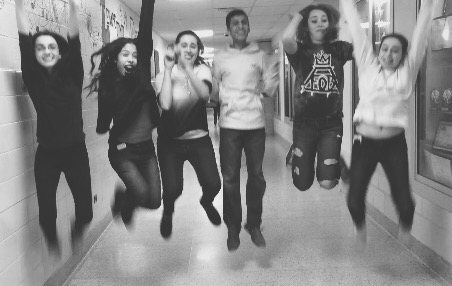 View Comments (1)