The AIDS Walk of 2016 to Aid Families in Need
The Kevin Todd Memorial 5k/Walk is a fundraising event to gather money for families who have a hard time during the holidays and give them some relief. This is otherwise known as Spirit of the Holidays. Both Spirit of the Holidays and the walk were started by Kevin Todd's sister after he passed away from HIV/AIDS. In order to commemorate his memory properly, the Todd family gives to others but is able to do this through fundraising at events like this one. Here at Lenape, the walk is run by NHS, but many other clubs came down to take part as well, such as the Community Service Club, DECA, SADD, and, of course, a representative from the Smoke Signal. Unfortunately, the weather was not the best for a day outside, but that didn't dampen anyone's spirits.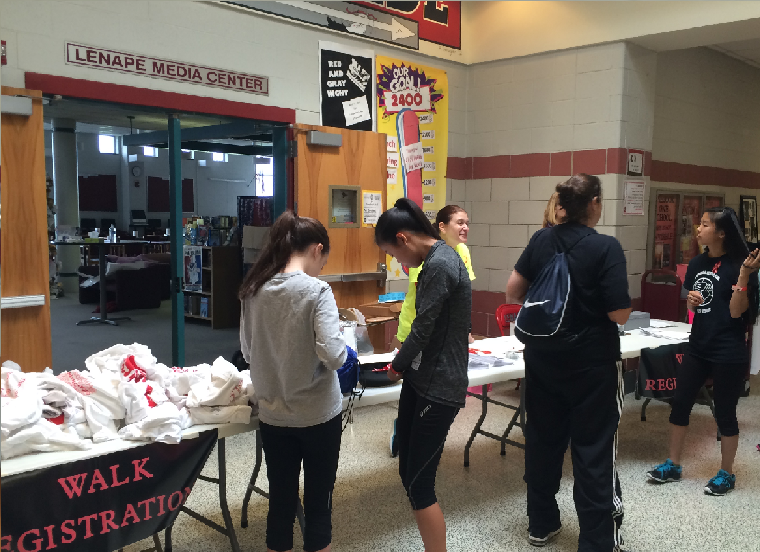 The registration desk getting ready for the run.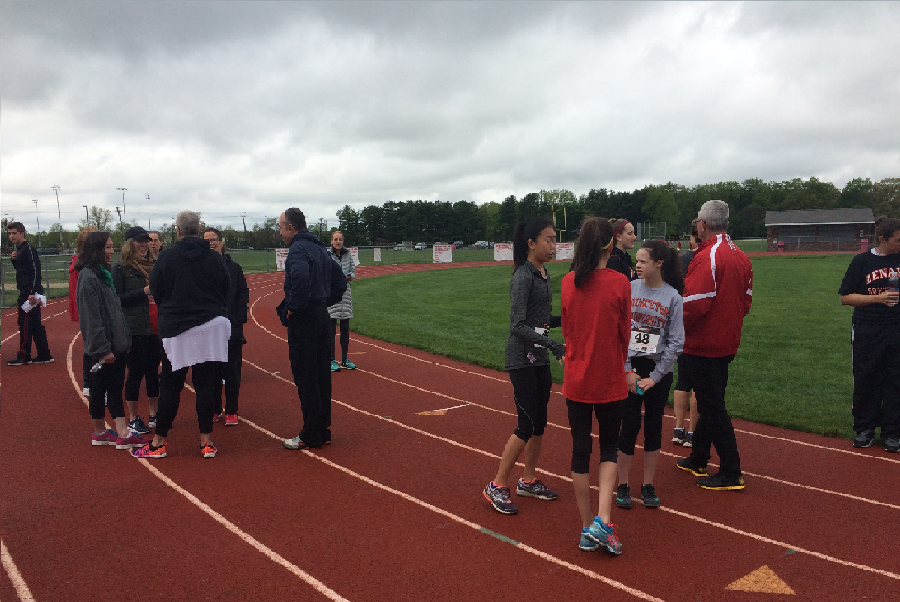 Almost time to start!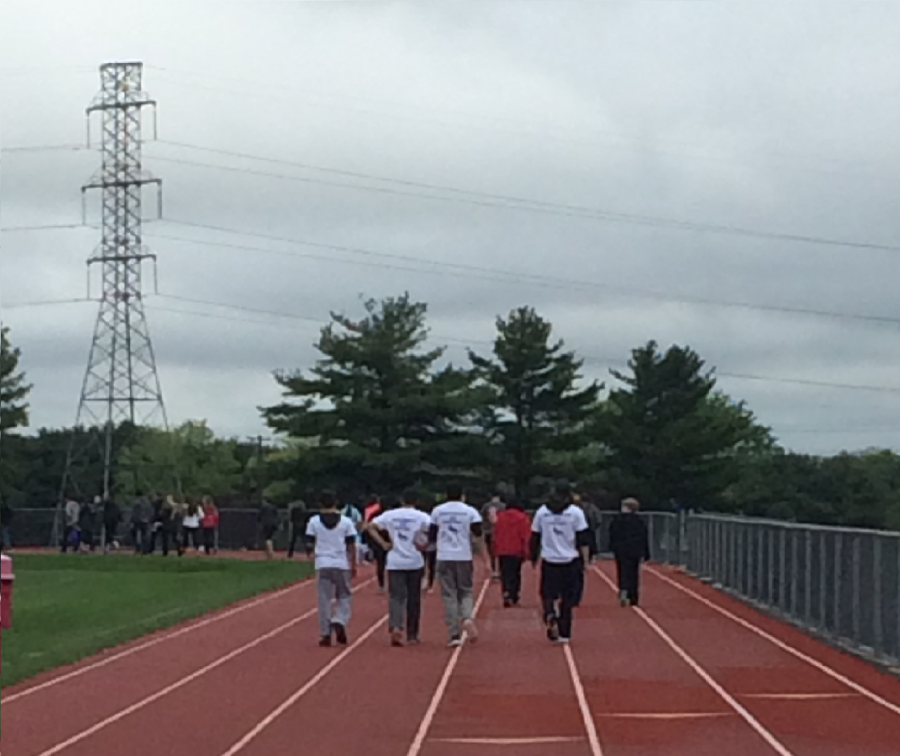 A walk to remember.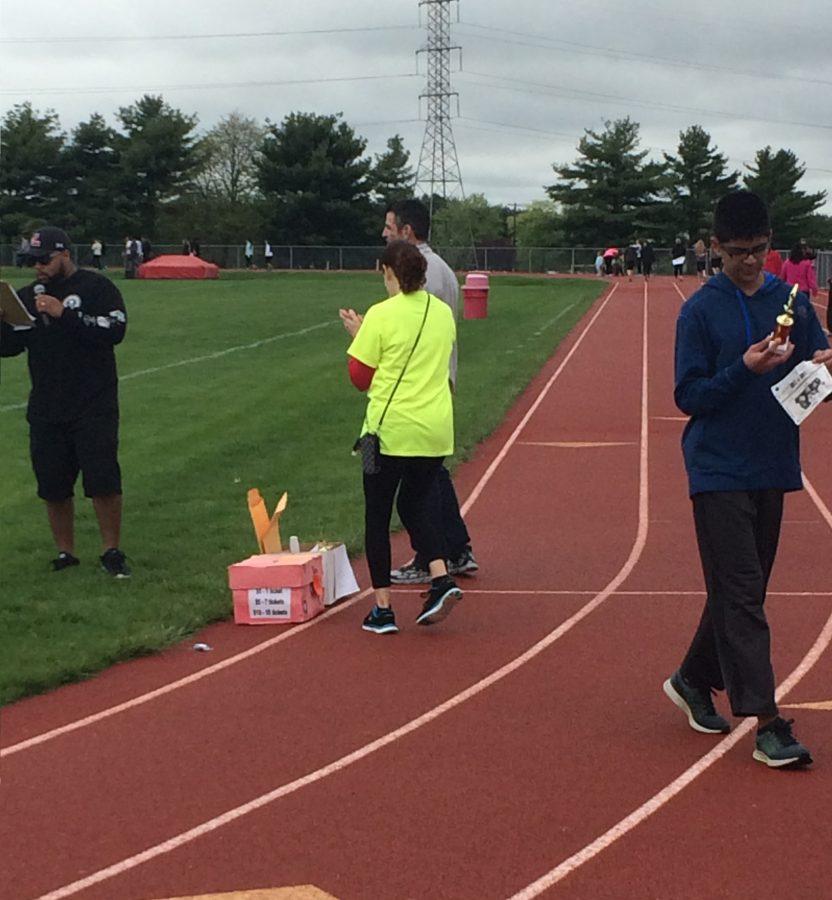 A winner with his prize!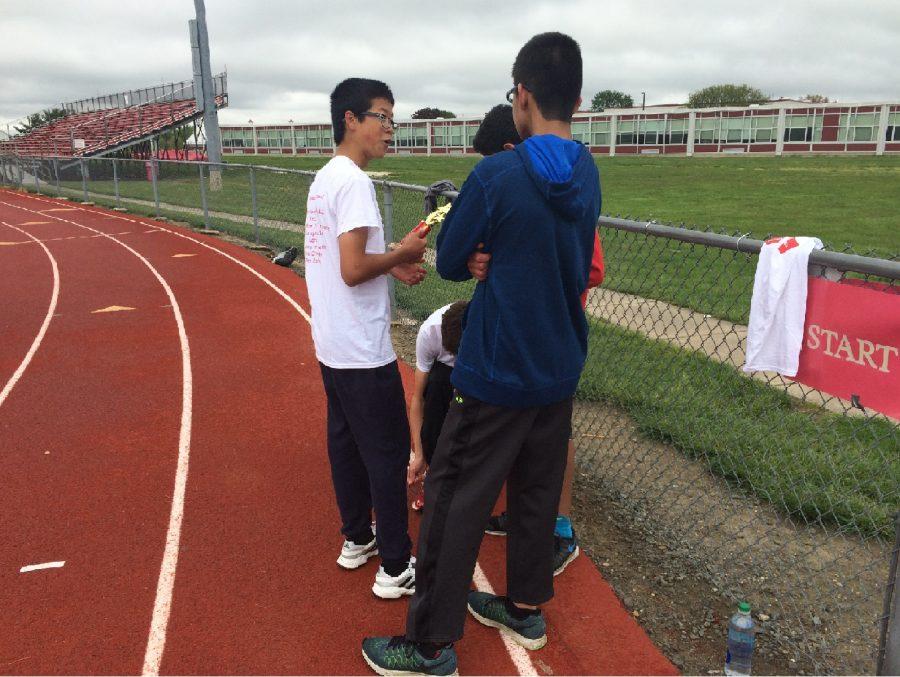 The winner's circle.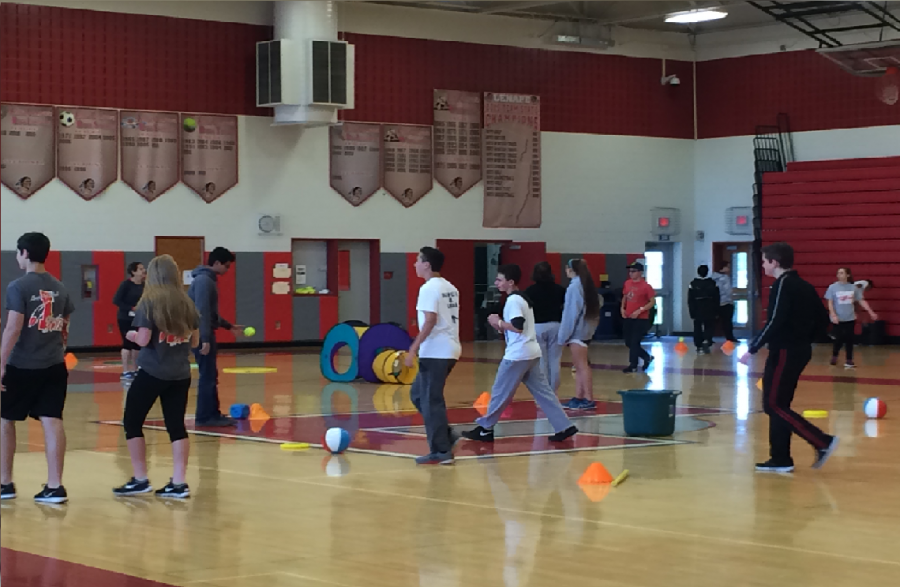 Carnival games inside.
Leave a Comment