Invincible Indians
The Lenape Indians football team triumphs in their season opener against Trenton for a 24-0 shutout.
This past Friday, the Lenape Indians celebrated an impressive victory over Trenton in their home opener, starting the season off with a record of 1-0.
The game was exciting from start to finish, with a Trenton fumble half way through the first quarter that resulted in a Lenape recovery. By the end of the first quarter, Lenape was up 7-0 with the ball on the 9 yard line going into the second.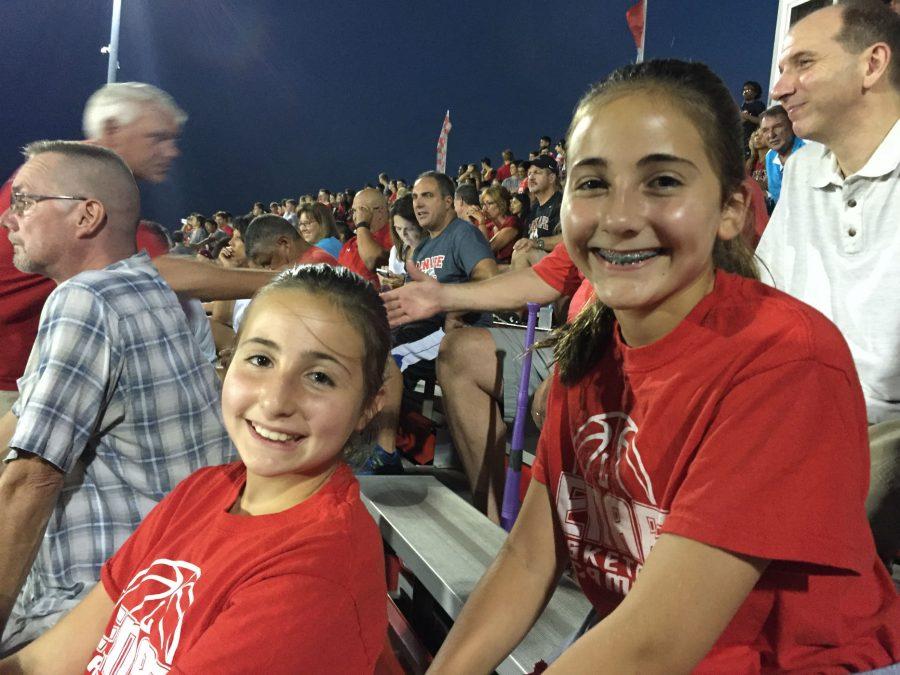 First and goal quickly turned into another touchdown for the Lenape Indians, led by a strong group of starters. As the pressure was building for Trenton, another turnover and a Lenape field goal to make it 17-0 left them farther and farther behind as the clock rolled down. Adding to this pressure, Trenton had a brief scare when one of their own was down on the field, coaches rushing over to check the players' status. There is no word on whether or not the player sustained a significant injury in Friday night's game.
With 2:30 left in the first half, Lenape had a promising first down that took a downward turn after a sac and a missed field goal to go into the second half.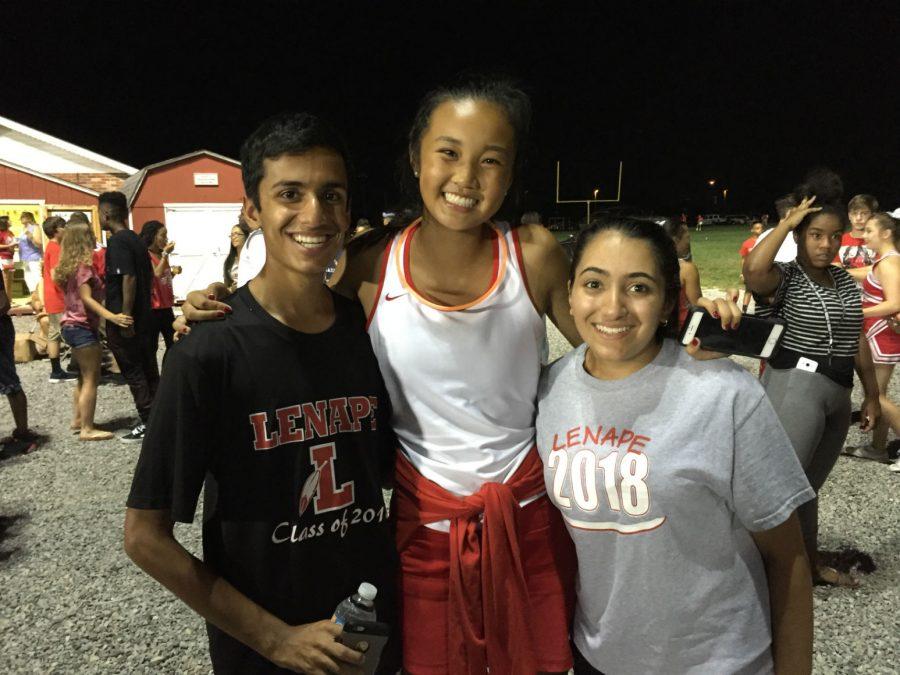 As the third quarter commenced, Trenton was running out of time to get some points on the board, and their chances of winning continued to diminish after a Lenape interception to stop the momentum of their drive. Nonetheless, Trenton was able to keep Lenape out of the end zone for the rest of the quarter, starting the fourth with the same seventeen point deficit.
Trenton's subtle increase in aggression toward the second half of the game proved not to be enough to stop their opponents. Another Lenape touchdown made the score 24-0 with the extra point, at this point solidifying their victory.  Despite Lenape's clear victory on the horizon, the Indians were not ready to slow down, and another Lenape interception ran back to the Lenape 19 added extra pain to Trenton's already dismal performance.
The Lenape side lines and student section alike erupted into cheers after the refs called game, and after posing for a victory picture, the Indians triumphantly marched back to the locker room to celebrate a great game.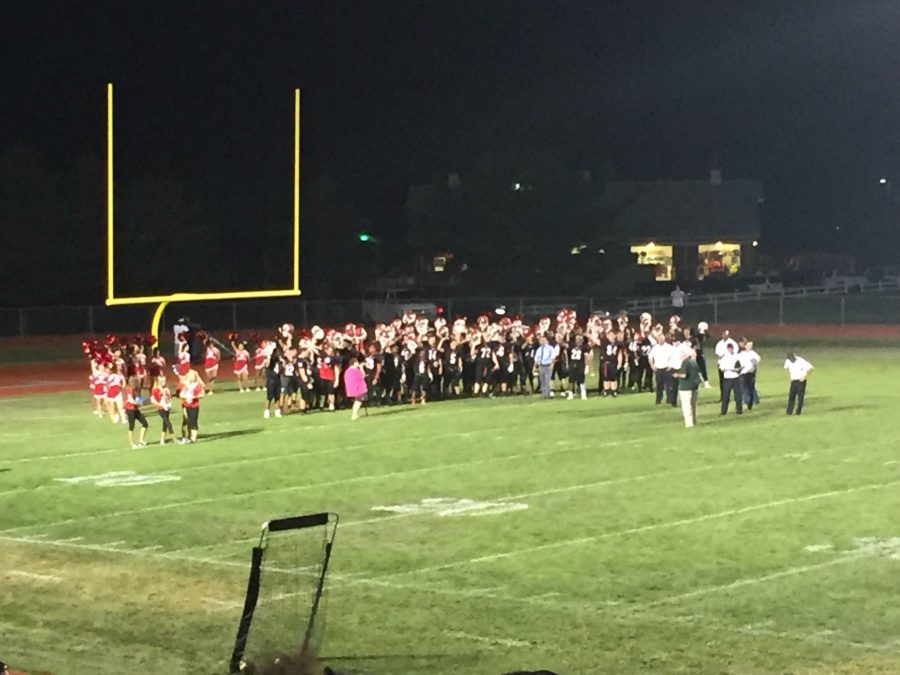 This week, the Indians will be preparing for next Friday's  matchup at Egg Harbor, hoping to continue the season with another victory.
Leave a Comment