YA Fiction Welcomes Back Veronica Roth
Veronica Roth has recently announced the release of a new young adult fiction book in January 2017.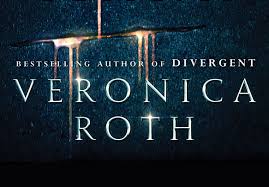 Divergent fans are jumping for joy with the news that Veronica Roth will be releasing a new book, entitled Carve the Mark, on January 17, 2017. The book will be followed with a sequel in 2018, as Roth has a two-book deal with Harper Collins for the project.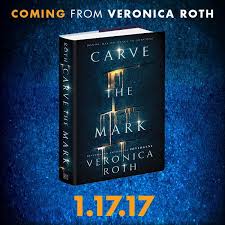 Roth had been hinting  big reveals on her Instagram for months, and this past spring anxious readers finally got some answers. The novel, under the genre of sci-fi/fantasy, is set in a distant galaxy, and chronicles the character Akos as he fights to free him and his brother after being captured by a dictator's regime. In this world, everyone is born with a "currentgift," a unique power that develops as they grow older. The dictator uses his sister Cyra's currentgift of "pain and power" to torture his subjects, the Shotet people.  Normally, currentgifts benefit their owner, but in the case of Akos and Cyra, their gifts leave them vulnerable to the control of others. Akos, who belongs to the much more peaceful Thuvhe people, will undoubtedly come face to face with this opposing power, and who knows where the story will go from there?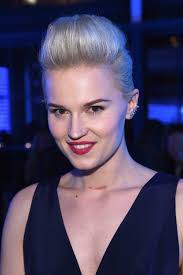 Just several months away from release, fans have much to look forward to. Slightly inspired by the politics of North Korea, the book revolves around the question of whether a good leader can emerge from a family of tyrants. Knowing Veronica Roth, there is no telling what action the story will hold, as well as any potential romance (new FourTris, anyone?).
Get ready, readers – for new excitement, new characters to love and hate, and possibly new ships we can only hope are comparable to Roth's well-known FourTris duo. With a story whose cover reads, "Honor has no place in survival," there is no telling what could come next.
Sources:
http://www.usatoday.com/story/life/books/2016/05/14/veronica-roth-divergent-carve-the-mark-bookcon/84375602/
Everything You Need to Know About Veronica Roth's Next Book, Carve the Mark
Leave a Comment