Share Your Music with the School!
Do you have the best taste in music? Do you want to share your favorite songs with the school? Then you should check out the new Lenape TV Spotify page!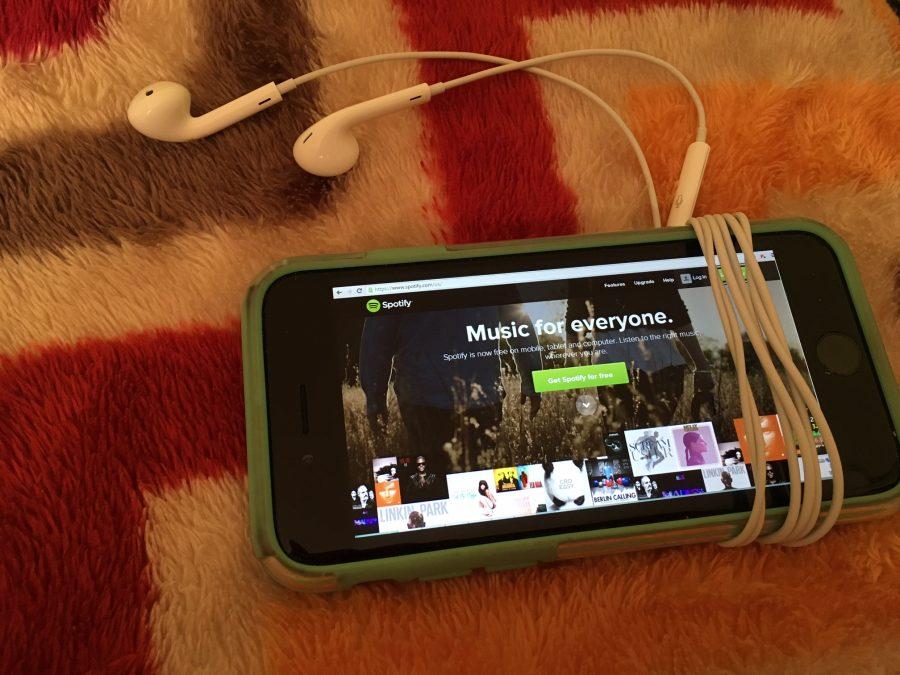 The Lenape TV Spotify page was founded this year by Samantha Blyn ('18) and was created so students could show Lenape the songs that they love.  Everyone has their favorite artists who they would literally scream about from the top of a skyscraper and Spotify is an attainable way to do so.
The way it works is that students submit a 5-song playlist by tweeting them to the Lenape TV Twitter (@LenapeTV) . The songs can be anything from metal, to rap, to reggae, as long as it's school appropriate. Every week, two playlists will be selected and featured on the LTV Spotify page (found at https://open.spotify.com/user/lenapetv).
The idea is for the students to come together and share what they have been listening to. Each 5-song compilation can be what makes people happy, get motivated, contemplate life, get up and dance, literally weep, or a mixture of it all. It will be really interesting to see what the Lenape Family has been listening to while also getting new recommendations!
Join the fun and introduce Lenape to new jams or classic songs and hit everyone with a wave of nostalgia!
Leave a Comment