La La Land: A Must See
Critically acclaimed musical La La Land has exceeded the expectations of many audiences–see it now while you still can!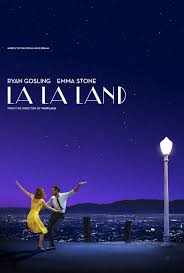 December 9th, 2016 was the premiere date for, La La Land, a musical motion picture directed by Damien Chazelle that chronicles the romance between an aspiring actress Mia and jazz pianist Sebastian, played by Emma Stone and Ryan Gosling. It even features a cameo from John Legend. This is the third film Stone and Gosling have worked on together.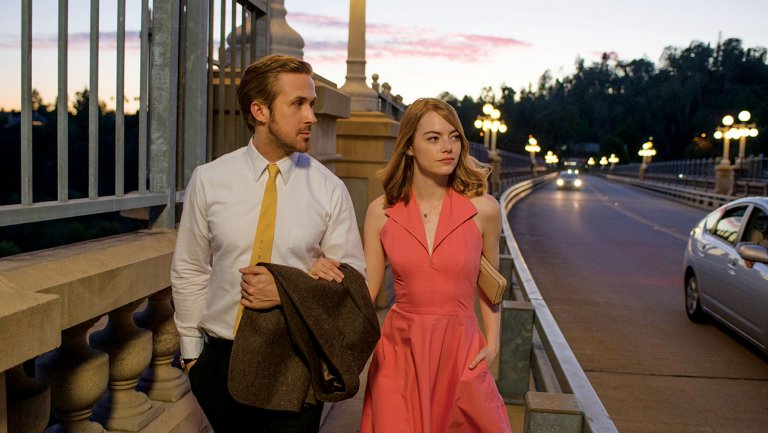 Although the film is a love story, its message transcends the world of romance. La La Land is a film for dreamers everywhere, and in the end focuses more on the role Mia and Sebastian play in the pursuit of each other's Hollywood-style dreams rather than a love story cliche.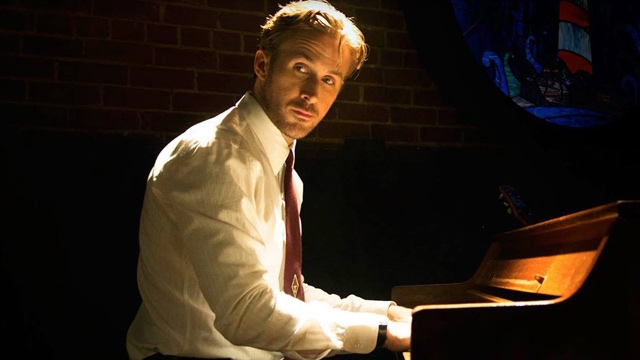 The film is filled with song and dance choreographed by Mandy Moore. Additionally, Ryan Gosling learned to play the beautiful jazz piano music himself for the film. In its entirety, La La Land will make you laugh, cry, and dream with Mia and Sebastian.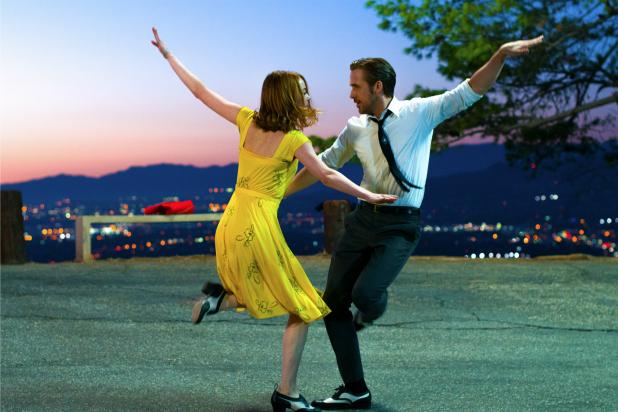 I have only good things to say about this movie, the way it has been able to inspire its audiences, and the musical talent of its two stars. The movie received excellent reviews and even broke a record for most Golden Globes awarded to a movie. Needless to say, it has exceeded the expectations of many.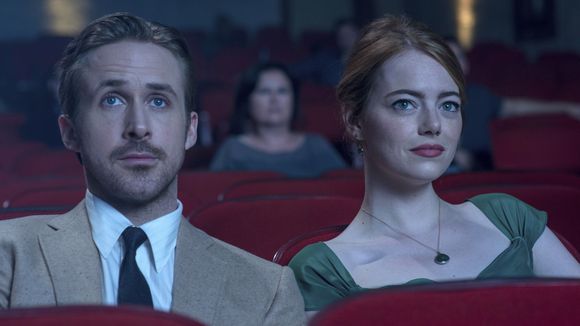 La La Land is no longer playing in AMC theaters, but showtimes are still available at Moorestown Regal and several other locations. I recommend you see it now so as not to miss out on this amazing story.
Leave a Comment