Oktoberfest by the Lenape German Club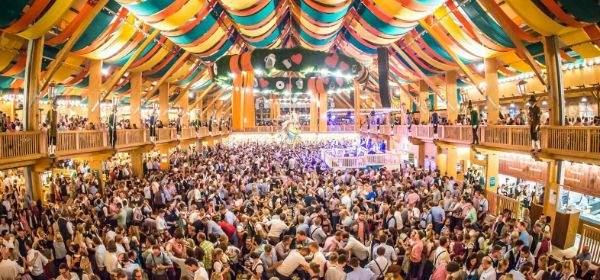 Oktoberfest is one of the most well known cultural festivals in the world, held annually around mid-October in Munich, Germany. However, Oktoberfest did not begin as the beer festival it is today. It was originally a large party of sorts that took place over several days and was held for the wedding of Crownprince Ludwig the First and Princess Theresa of Saxe-Hildburghausen. During this time, the common folk of Munich were invited to attend and enjoy the festivities, such as horse races and choir concerts. The reason why it is still in practice today as Oktoberfest is that the people enjoyed themselves so much, that it was suggested they make it a cultural tradition to celebrate Bavarian culture.
Of course, our German Club can only do so much to imitate the gigantic proportions of the real Oktoberfest, but we made do. Several members brought enough food to feed nearly thirty hungry high schoolers, like a large potluck instead of a beer festival. And boy, was the food popular!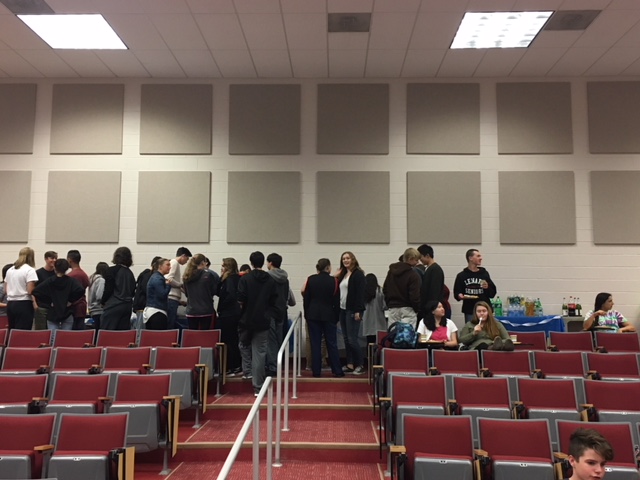 With such a selection of delicious choices, it was hard to resist jumping in line and leaving my post unattended!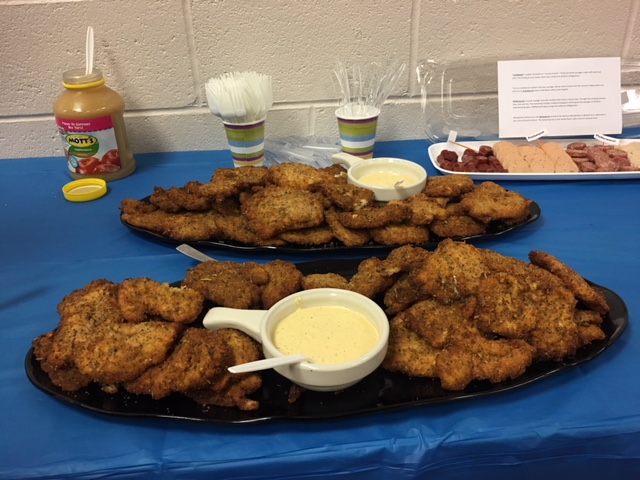 Pictured above are two huge platters of chicken schnitzel with mustard sauce. Those who did not bring food of there own pitched in to buy the ingredients for this fantastic dish.
Below are the different kinds of wurst (German sausage) on display at the dinner table. Despite some people's initial declination to try some, they too were a huge hit.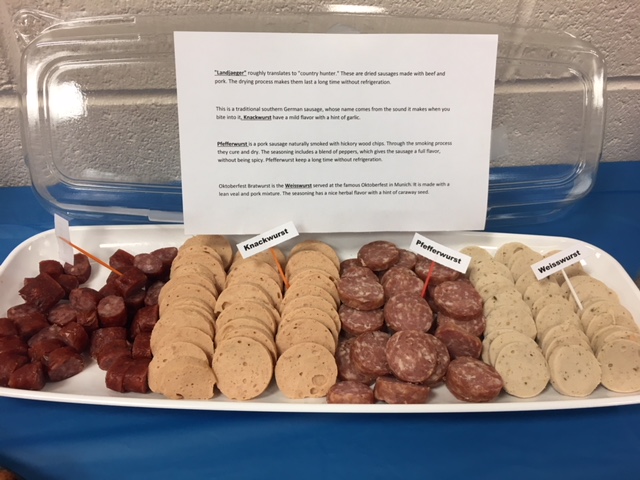 Another traditional German dish served at Oktoberfest is, in fact, potato salad! Of course, it is quite different from American potato salad. Instead of being made with large amounts of mayonnaise, it is made using vinegar and mustard.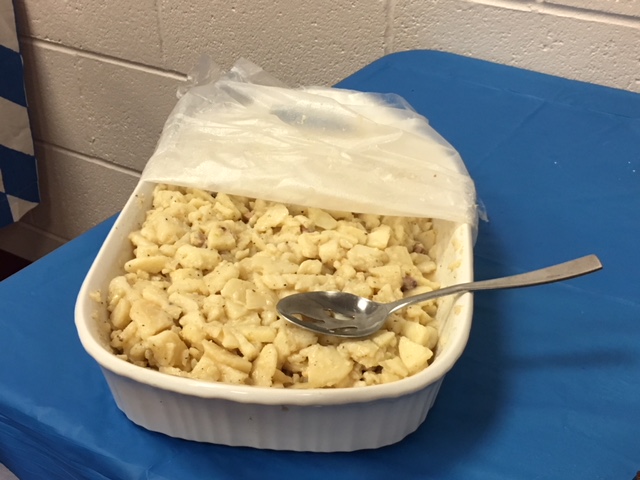 And who could forget dessert of all things! Pictured below is Bierbrot, literally "beer-bread", which has, you guessed it, beer mixed into the batter to bring flavor to the bread. Don't worry, all of the alcohol evaporates in the high heat of the oven.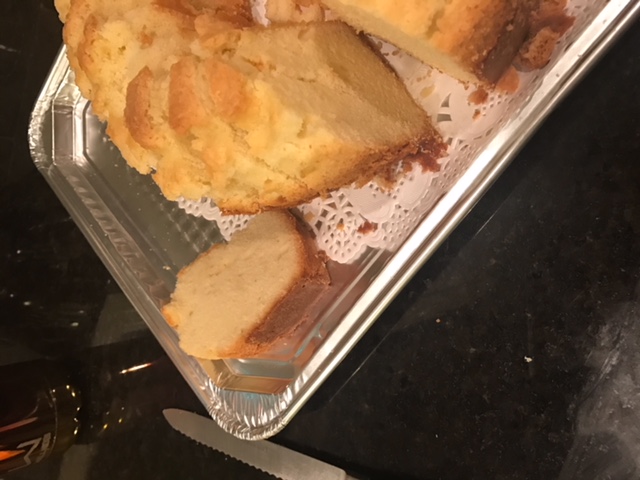 Below: A successful dessert table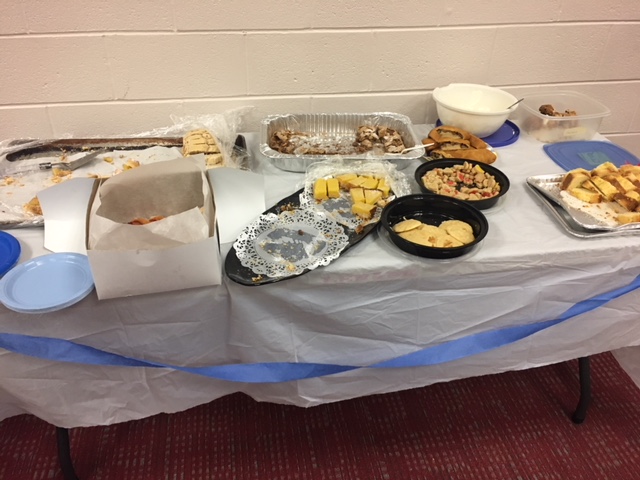 When all was said and done, everyone's bellies were full, our dishes were nearly spotless from how well the food was received, and the LGI was cleaner than before we came. We have our Oktoberfest celebration every year, but I must say that I truly enjoyed this year's gathering the most. It is hard to pinpoint the exact reason why; perhaps it was the great turnout we had, maybe the food just tasted the best, or maybe it was due to the relief the officers felt when the beautiful result of our work was right before our eyes.
Whatever it was, hopefully next year's officers can organize an Oktoberfest just as good, if not even better.
Leave a Comment