Sophomore Cotillion Recap!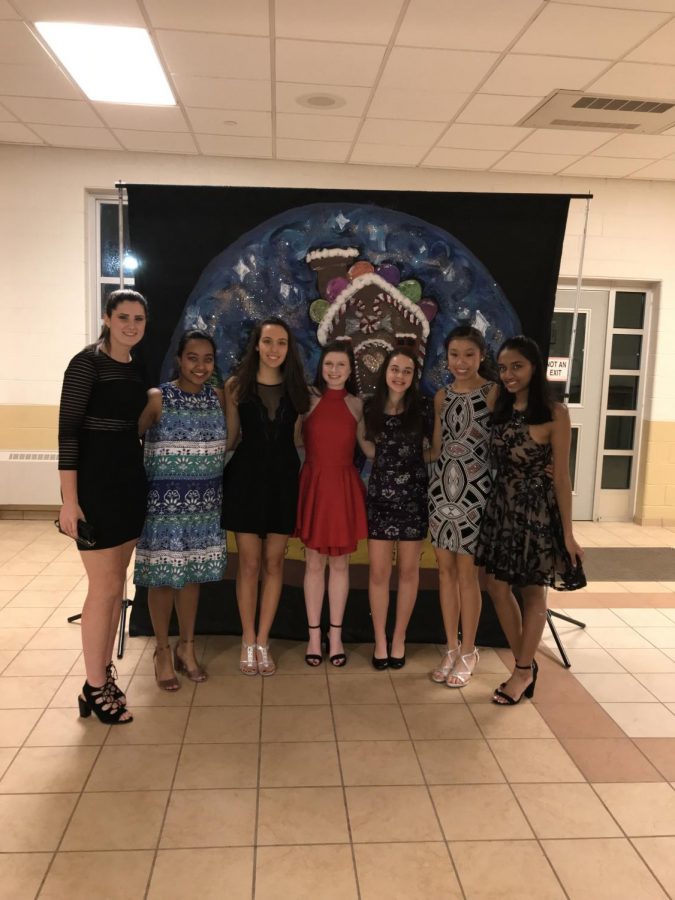 On January 26, 2018, the Class of 2020 held its Sophomore Cotillion. The night was a smashing success with a turnout of 250 sophomores and guests. This was significantly more people than the amount of freshmen at the Glow Dance last year.
The night was filled with dancing, music, Chick-fil-A sandwiches, and more. The student government for the Class of 2020 spent weeks in advance preparing paper snowflakes and the photo area, along with other decorations for the night, and it all paid off nicely. Everything turned out beautifully!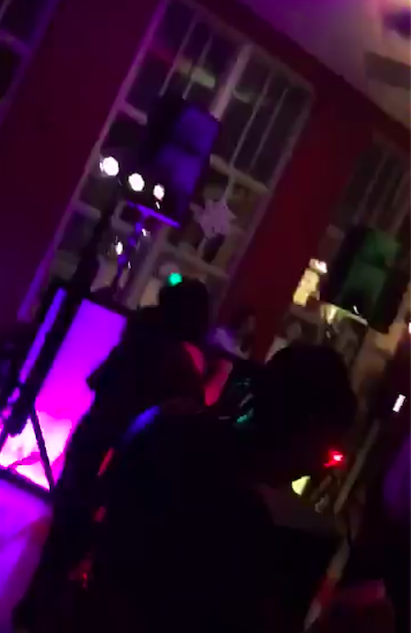 The Class of 2020 also brought back the same DJ from the Freshman Glow Dance last year, and he seemed to be well received. There was a great mix of rap, pop, and Latin influenced music played all throughout the night, matching a little of everyone's music taste.
Overall it was lots of fun, and it seemed like everyone had a great time with their friends and dates. Let's see what next year's Junior Dinner Dance brings to the Class of 2020!
Leave a Comment