"The Greatest Show"
"So tell me do you wanna go?/ Where it's covered in all the colored lights/ Where the runaways are running the night/ Impossible comes true, it's taking over you/ Oh, this is the greatest show!"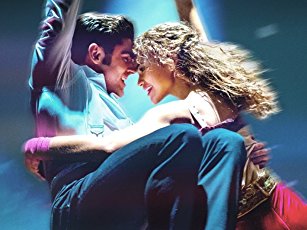 This winter, a new movie musical was released, with music written by Justin Paul and Benj Pasek, Tony and Oscar award winners for the music in Dear Evan Hansen and La La Land. Now, with a Golden Globe win and an Oscar nomination, the team presents its newest work of genius: The Greatest Showman.
The musical is based off the true story of P.T. Barnum, the man who first changed the defininition of the word "different" from lesser to valuable, and the definition of "circus" from an insult to a successful show. With a dream of success, the poor Barnum hired various people with outstanding qualities that were looked down on by the public, and brought them together to create an environment for them to thrive. There was the bearded lady, the 8 foot man, Tom Thumb, and even two trapeze artists of color in the mid 1800s, promoting the fact that they all have the right to be in the same room as the rich, upper class, "standard" citizens.
Arianna Pilla, a Lenape senior — almost speechless after watching the movie — described it, saying, "The music was fantastic. Zac Efron was a cutie. The choreography was amazing. Well done. Very creative."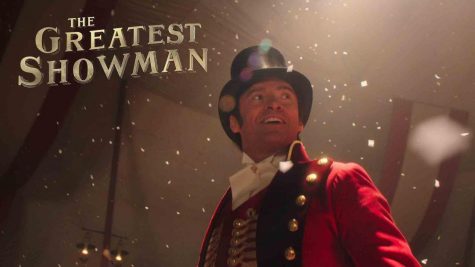 Her speechlessness is understandable because of how mindblowingly amazing the movie was. The story was, of course, inspired by real life events, but it was fictionalized enough to add interest for every type of viewer. The lead actor, Hugh Jackman, stared alongside Michelle Williams, Zendaya, and Zac Efron, who are all well known in Hollywood, as well as Broadway stars such as Keala Settle. Each of their performances came together to create a powerful story about societal oppression and their uplifting, individual journies to the top.
Lenape junior, Bonnie Brager, said, "The Greatest Showman is an amazing production filled with music and fun that teaches the audience to accept and embrace their flaws!"
The soundtrack is comparable to those on Broadway, with an emotional and full sound, complete with beautiful and intense harmonies, each aspect making it impossible not to want to sing and dance along.
I highly recommend this movie, and the different stories between each performer and Barnum himself create a movie that many can enjoy! I would recommend a favorite song of mine, but they're all so amazing, so you'll have to watch the movie and decide your favorite song for yourself!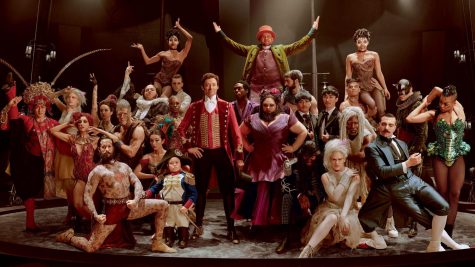 View Comments (3)