Fun in the Sun in the Garden State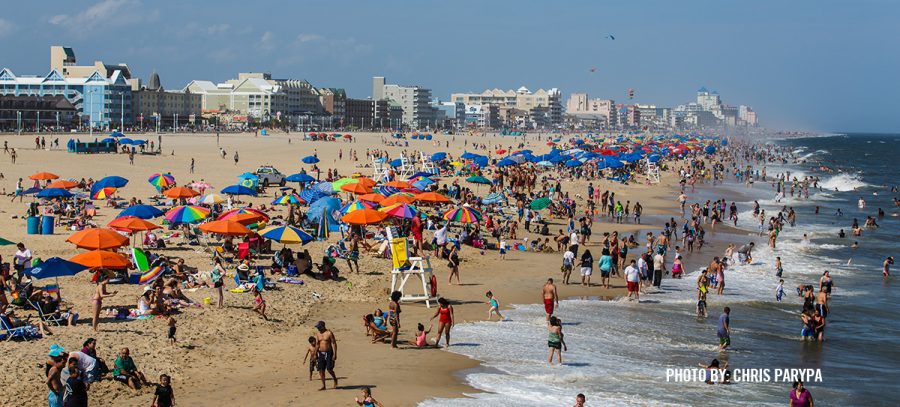 We all can't wait for summer vacation. The sunny weather, the beach waves, and the fun activities are just one month away. For those of you who are thinking of making some plans, but running out of ideas here are some enjoyable things you can do during summer in New Jersey.
The obvious outing is going to the beach. When the weather is super hot and humid there is nothing better than cooling off in the ocean. Playing volleyball and throwing a frisbee on the hot sand is so much fun if you have a big family or a large group of friends. Or, if the physical activity is not your cup of tea reading a nice book and listening to the waves can be very calming.
On the days that are not hot enough to go to the beach, the second best option is an amusement park. New Jersey has so many fun parks with lots of rides, foods, and games. Six flags is a great place for all the ride lovers. It is a great way to spend time with your friends.  Also, going to a fair or a carnival near your local area can be a good idea if you don't want to go someplace far.
There is one place that some people forget about, but have been to during their childhood. The zoo! It is fun and educational. Seeing all the different animals and going on safaris sounds like a good trip.
The most surprising summer outing is visiting a college. Most people would argue saying that it's not fun thinking about the future. However visiting a college with your family can be very enjoyable. Touring a campus, shopping around the area, and feeling like a college student will not only give you options for college decisions, but will be an adventure.
For all you shoppers a great activity is going to an outlet. It will be like shopping in a mall, but just outdoors in the warm sunlight. Most outlets have at least 50 different stores starting from clothing, jewelry, shoes, bags, etc.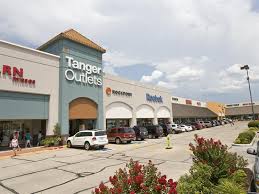 Summer vacation is meant for relaxing and enjoying the three month holiday. There are so many wonderful activities that are available in our own garden state. Going to the shore, amusement park, fair or carnival, visiting a college, and shopping at an outlet are all enjoyable activities to have fun in the sun.
Leave a Comment