Girls Track Sectionals
This past Friday and Saturday, the Lenape Girls Track team competed at the NJSIAA Sectionals at Washington Township High School. It was a very successful weekend, as many individuals and relays qualified for States, which will take place on June 1 and 2. As a team, Lenape came in 6th place out of 17 teams in Group 4.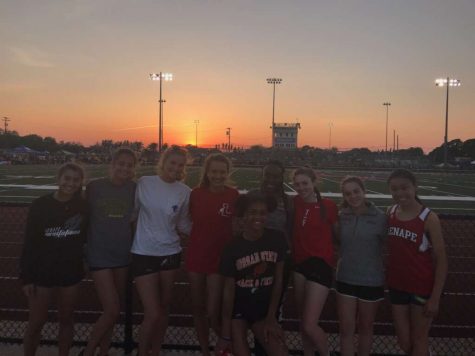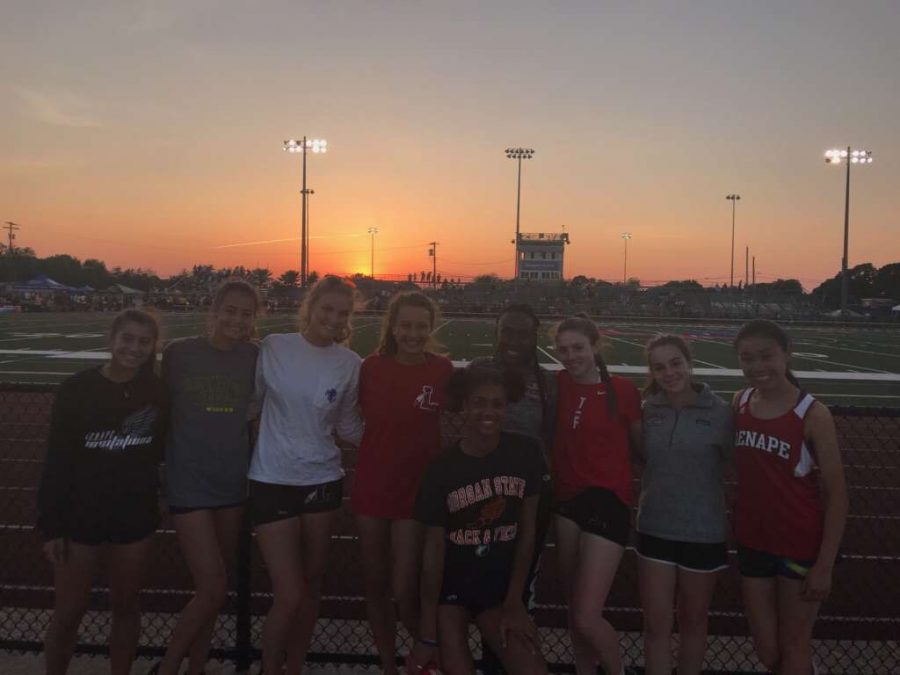 For each event, the top six competitors or relays score points for their team and will go on to compete at States. Lenape had many qualifiers in both the running events and field events. Shelby Whetstone placed in two events, the 400 and 800. She came in third place in the 400 and will move on to States to defend her State champion title, and she also got first place in the 800, with an incredible time of 2:15. Alexis McDonald medaled in three different events: she placed sixth in the 100 meter hurdles, third in the high jump, and fourth in the long jump. Cassie Hoxit got fourth place in the pole vault and Maggie Boyer placed fourth in the shot put.
The Lenape relay teams were also extremely successful. In the 4×800 meter relay, the Lenape team, consisting of Alexa Woltjen, Olivia Cao, Hayley Conway, and Rebecca Thomas, placed fifth. Shelby Whetstone, Hayley Conway, Rebecca Thomas, and Grace Overman made up the 4×400 meter relay team, which came in fourth place.
The impressive results at this year's Sectional are a result of all of the hard work put in by the team and coaches throughout the entire season. In fact, many of the top scorers on the team are underclassmen who will be returning next season. The future of Lenape Girls Track is looking very bright!
Leave a Comment