Lenape Talent Show Recap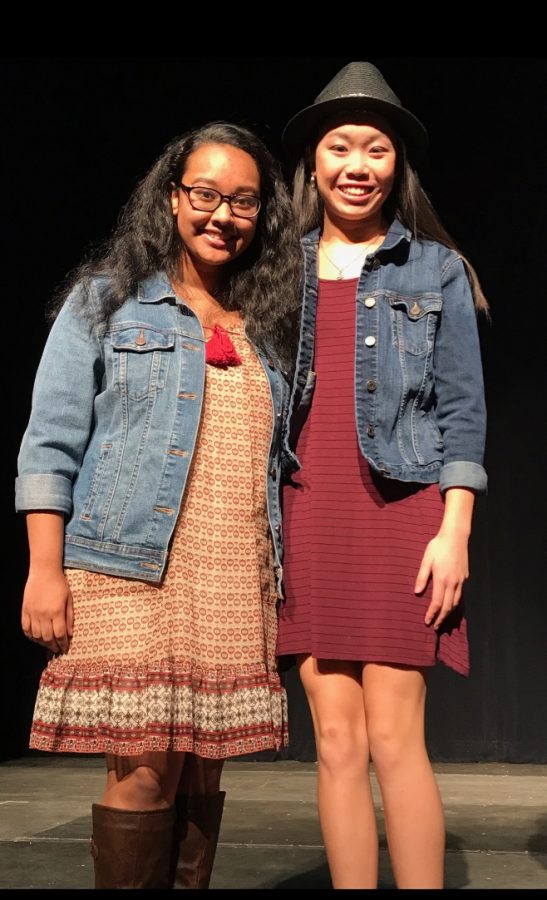 Lenape High School held its annual talent show on February 13, 2018. There were many performances. Olivia Cao, Dipabali Jana started of the show by singing "Brave" by Sara Bareilles. Following their performance there were many more singing acts, as well as dancing, martial arts, and rapping.
All the participants' interviews were played prior to their performance and their hard work really paid off to present this stunning show. Students at the end of the show were asked to cast their vote to one of the acts by going up to the stage and putting it in their box.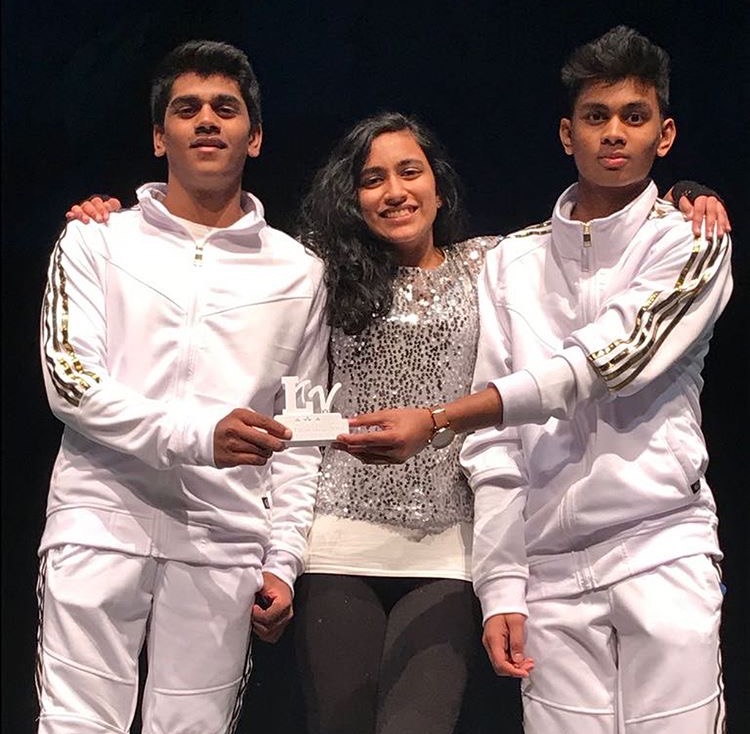 The votes were quickly counted and the winners were announced. The winners were the group of 3 dancers: Aneesh Mandala (11th grade), Sravan Kambidi (10th grade), and Hannah Mathews (9th grade).
They received a trophy, and it was also announced that they will be performing on Lenape Live. They have not performed their much anticipated dance on Lenape Live yet, and there is the question of if they are still going to do it. Nevertheless, the Talent show was a beautiful and enjoyable night and it looked like everyone had lots of fun!
Leave a Comment