2018 Midterm Elections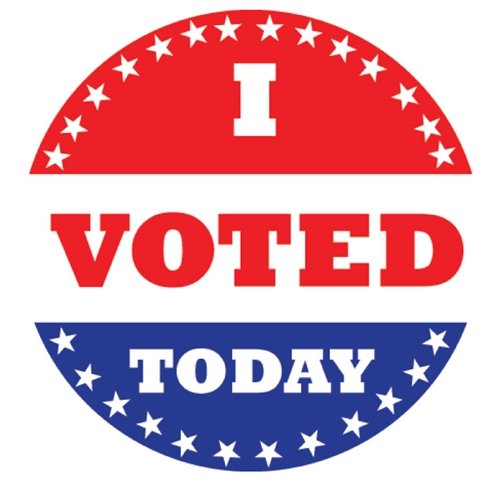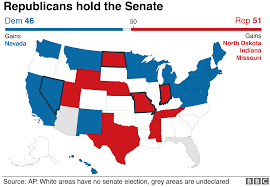 On Tuesday, November 6, 2018, millions of Americans exercised their right to vote in the midterm elections. The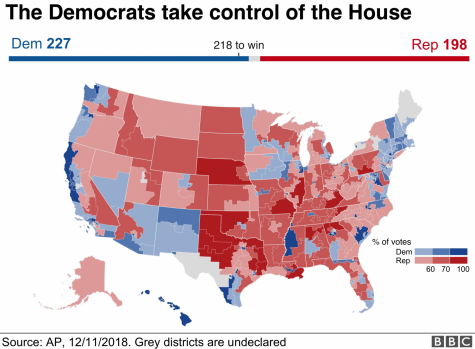 results were monumental and may change the future of America. While Republicans still maintain control of the Senate, the election caused Democrats to gain the majority in the House of Representatives.
In New Jersey, Democrat Bob Menendez was re-elected to his seat in the Senate in a tight race against Republican Bob Hugin. There was an upset of power for New Jersey's third district representative in the House, as Democrat Andy Kim won by 1.1% against incumbent Republican Tom MacArthur.
Citizens were not just voting on candidates in the midterm elections; they were also voting on different issues. The article in The New York Times titled "Midterm Election Results Leave a Divided Congress," provides some examples of issues that were voted on. For example, citizens in Arkansas and Missouri voted to raise their minimum wages, citizens in North Dakota voted to not legalize recreational marijuana, and here in New Jersey citizens voted to spend $500 million in bonds used for expanding vocational-technical programs and instating more security measures in schools.
At Lenape, the media center hosted a mock election which allowed students to make an informed vote after doing research on the candidates for Senate and the House of Representatives. This mock election not only helped show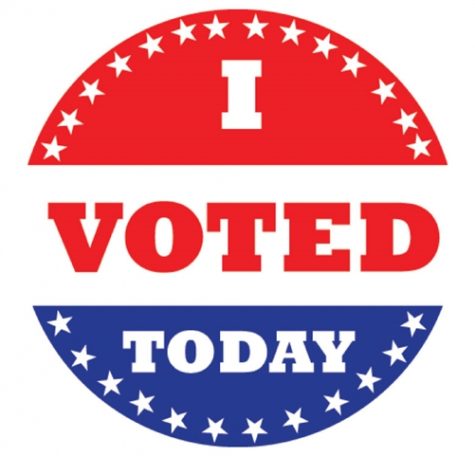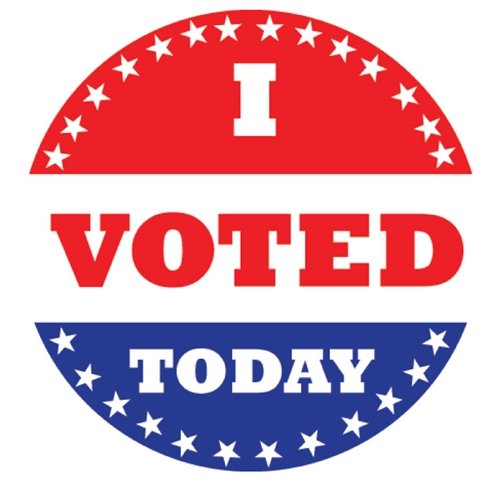 students the importance of voting and being educated on all candidates before doing so, but it also helped get them accustomed to the voting booths so that they will be ready to vote when they turn 18.
For some Lenape students, this was their first time ever voting. These students joined a historical amount of voters on November 6 as they cast their vote. According to Abby Vesoulis in the article "The 2018 Elections Saw Record Midterm Turnout" in Time Magazine, around 113 million Americans voted in the midterm elections, which is the highest amount in the history of the United States for a non-presidential election and the highest rate of voter participation for a midterm election in at least 50 years. This increase in voter turnout is partially due to the influence of Donald Trump and his amount of power in the government, causing both Democrats to vote against his party and Republicans to vote for it.
The results of the 2018 midterm elections show that democracy is stronger now than ever. The historic voter turnout reveals that American citizens feel passionately about the people representing them and took their opinions to the polls.