Cutest Pet Photo Contest Winners
The first place winner is Jacquelyne Kmet's cat Diamond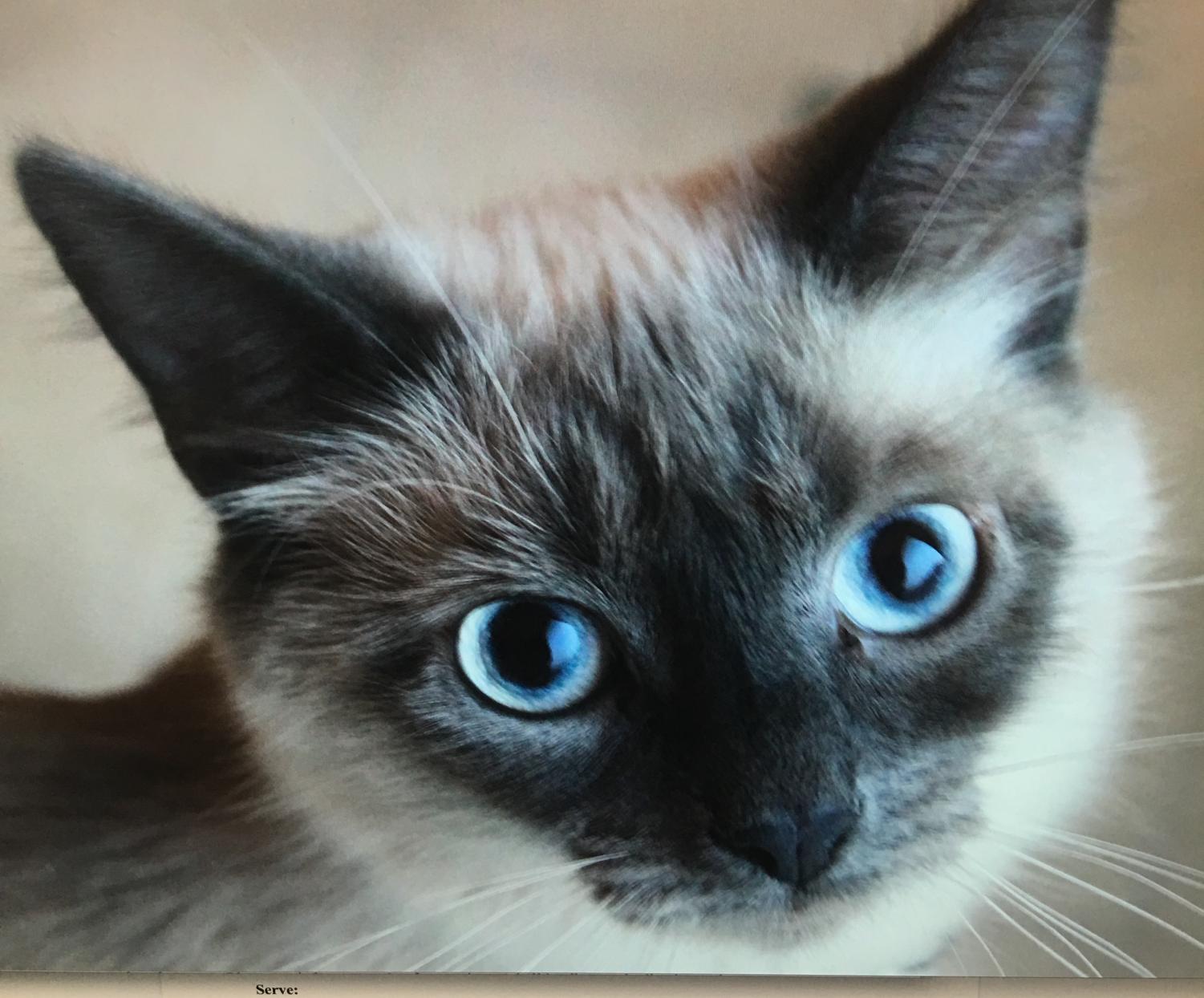 The second place winner is Isabella Gigliotti's dog.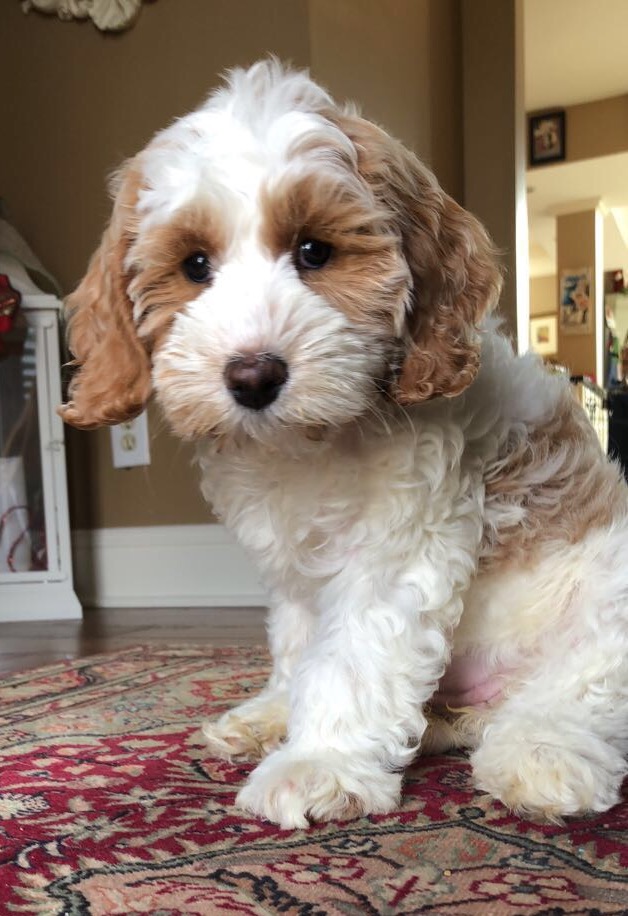 There was a tie for third place. The third place winners are Mikai Harris' dog …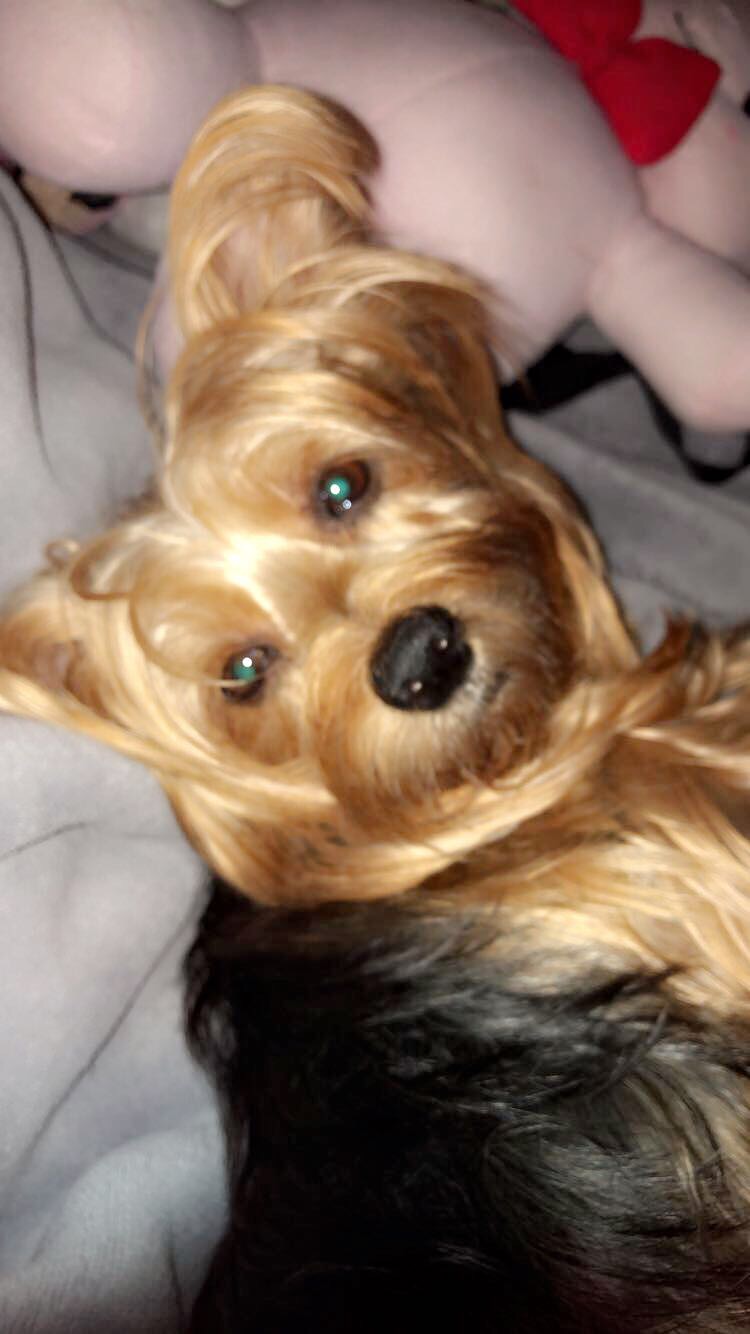 and Joe Archible's dog Arlo.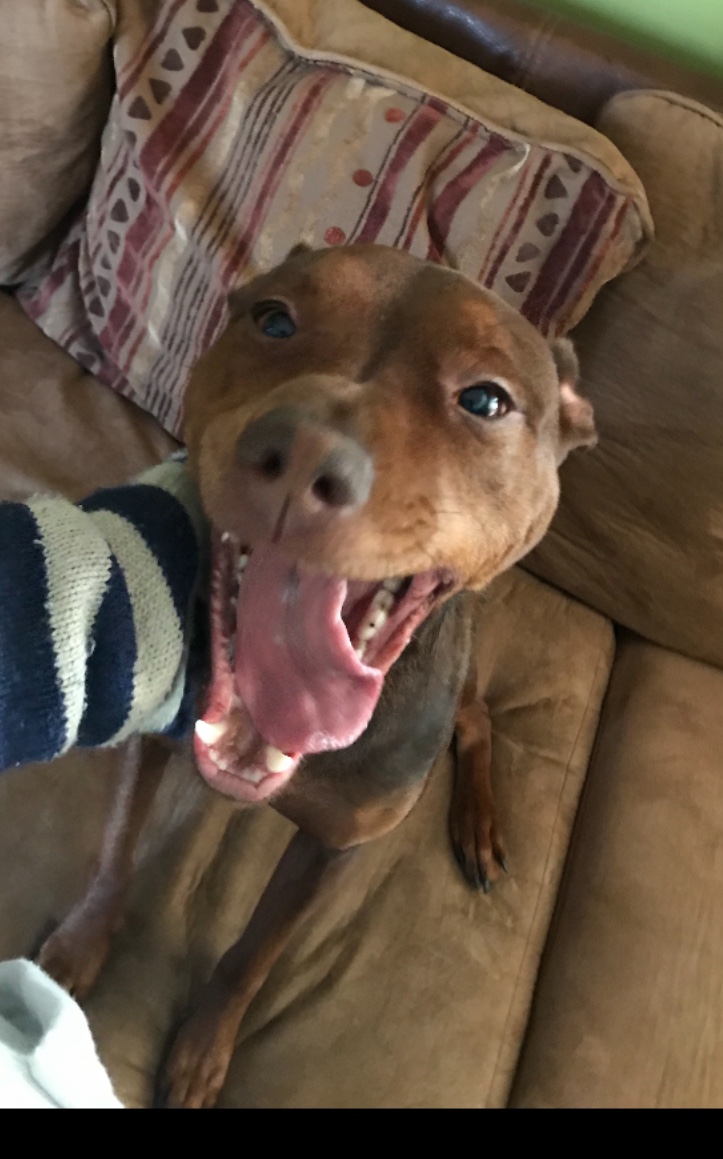 Please stop by ND17 on Monday during lunch to collect your prize.
We would also like to thank everyone who participated in our pet photo contest.
View Comments (1)