Joe's Peking Duck House
This pandemic has brought a lot of hardship to small businesses and the economy. Family-owned restaurants, such as Joe's Peking Duck House, is an example. This Chinese restaurant is located in Marlton, New Jersey. It's a small, charming restaurant that I've eaten at countless times. Their dishes are especially great during the winter and they have a wide variety of dishes to order from. At great prices, this is a great place to order from for any occasion.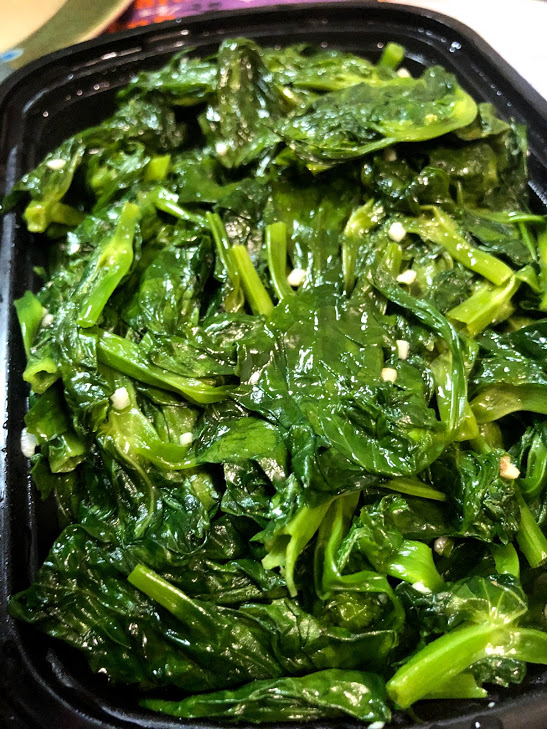 If you're a picky eater, there are plenty of simple dishes that you'll enjoy. They have all the necessary staple dishes and so much more. You could get one of their many lo meins – a popular noodle dish. They have vegetable lo mein, chicken, shrimp, beef, and a few others. Or, you could opt for their wonton noodle soup (a great choice for a rainy day). Some other great choices are dumplings and sweet and sour chicken.
There are also multiple dishes for people with a more adventurous palette. First off, their roasted duck is a great dish to try. It has thin, crispy skin, and is very flavorful. Another great dish is their snow pea leaves. It's similar to spinach, but in my opinion, better. My family's go-to dishes are the snow pea leaves, the salt-baked squid, and the sizzling beef ribs with black peppery garlic sauce. (That's pictured below.)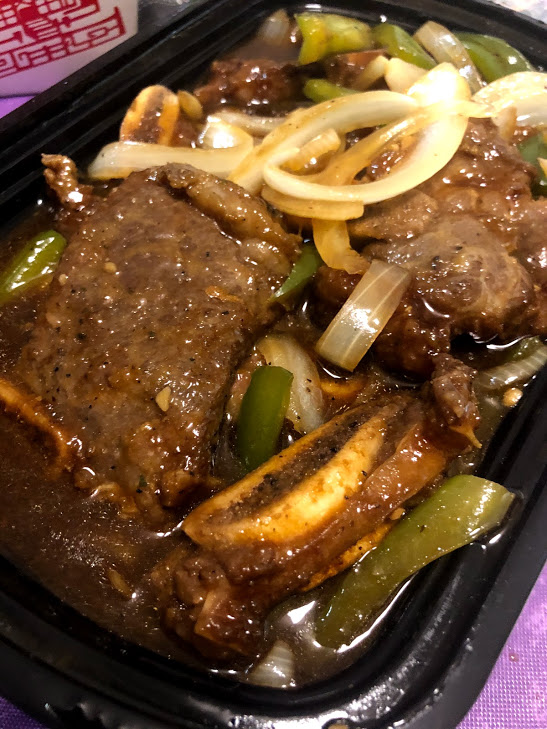 Joe's Peking Duck House has an extensive menu and many amazing dishes to try. I most definitely recommend trying their food sometime. It's a great place for takeout!
If you decide to eat here, here's their takeout menu: http://www.joespekingduckhouse.com/takeout.pdf
View Comments (1)