Holiday Treats 2021
December is officially upon us. The holidays are approaching very quickly, and this means a lot of baking. Here are some great treats to make for the holidays:
https://www.healthyheartykitchen.com/buttery-shortbread-biscuits-from-ted-lasso/
Ted Lasso Biscuits
My family has been obsessed with these biscuits after watching Ted Lasso. They are perfect little gifts for your family and friends for the holidays. These biscuits are delicious and super simple (only five ingredients!) You can add sprinkles or frosting to make it more festive, or eat it with a steamy cup of hot chocolate.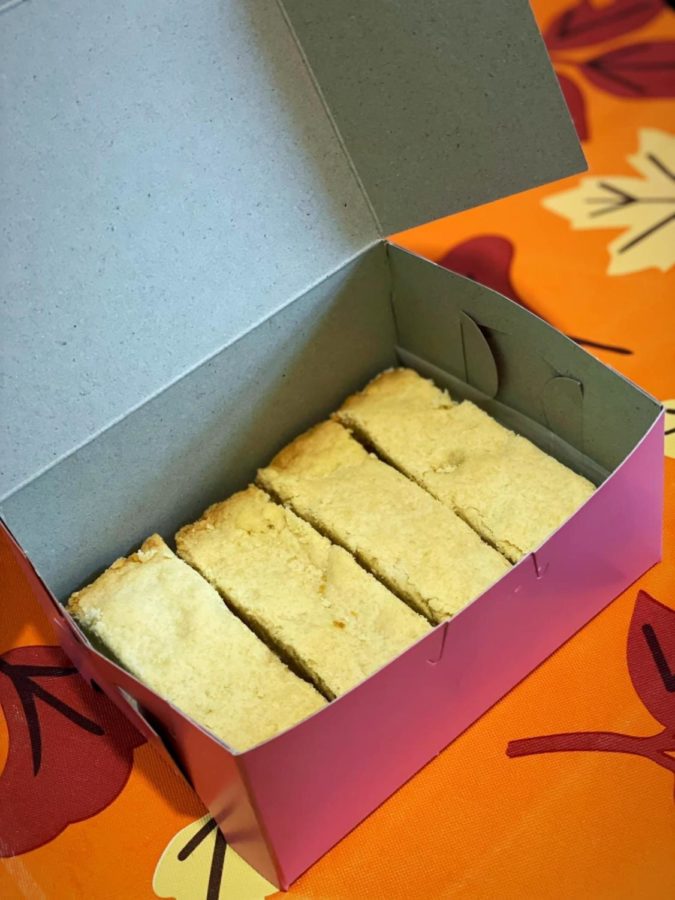 https://momsdish.com/recipe/562/peppermint-meringue-cookies
Peppermint Meringue Cookies
Peppermint is a classic winter flavor. Meringue cookies have a little crunch and chew at the same time. They are the perfect size to pop into your mouth and are pleasing to look at.
https://www.melskitchencafe.com/thin-and-crispy-oatmeal-cookies/
Crispy Oatmeal Cookies
This is my favorite oatmeal cookie recipe. They are the perfect amount of chewy and crispy, and my family loves them. Oatmeal cookies are a staple for the holidays, and you can impress your family and friends with these delectable cookies. Add in chocolate chips or raisins to give your cookies a pop! 
https://preppykitchen.com/red-velvet-cupcakes/
Red Velvet Cupcakes
These rich and creamy cupcakes are a great dessert for the holidays. Red velvet is an iconic dessert for wintertime. Pair with cream cheese frosting, or any other of your choice. Add green food coloring to the frosting to make the cupcakes Christmas-themed.  
https://www.delish.com/cooking/recipe-ideas/a24444505/creme-brulee-cheesecake-recipe/
Créme Brûlée Cheesecake
A twist on two classic desserts, this gives the best of both of them. This is a classy dessert that's a great way to impress your family and friends. The caramelized top elevates the cheesecake!
https://barefeetinthekitchen.com/christmas-cranberry-pie-recipe/
Cranberry Pie
Cranberries give an excellent pop of flavor, and this cranberry pie is sure to blow the socks off your family and friends. A more uncommon pie, but it's sure to be a hit for all cranberry lovers. 
https://www.allrecipes.com/recipe/127491/easy-oreo-truffles/
Oreo Truffles
A simple, but very delicious recipe. It requires few ingredients and the recipe is only three steps!
Leave a Comment