And the Winners Are…
Lenape's Cutest Pet Contest Winners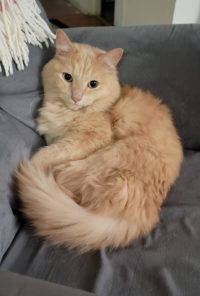 The winners of the Lenape Cutest Pet contest are…
1st place winner is Christopher Sui's cat.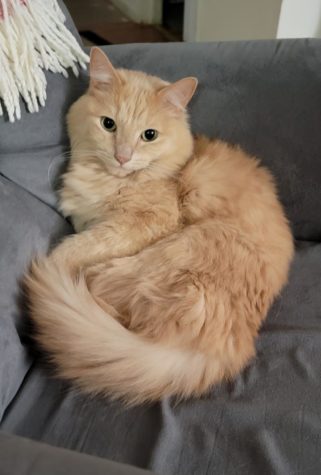 2nd place winner is Jessica Haywood's cat family.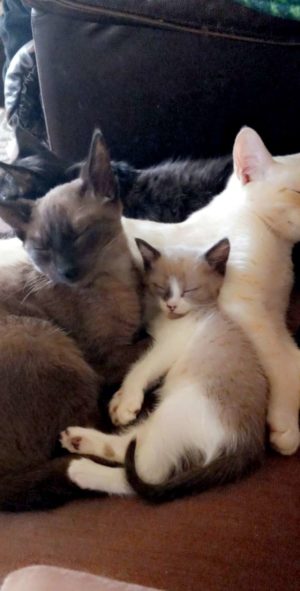 3rd place winners are Katelynn Devery's dog and …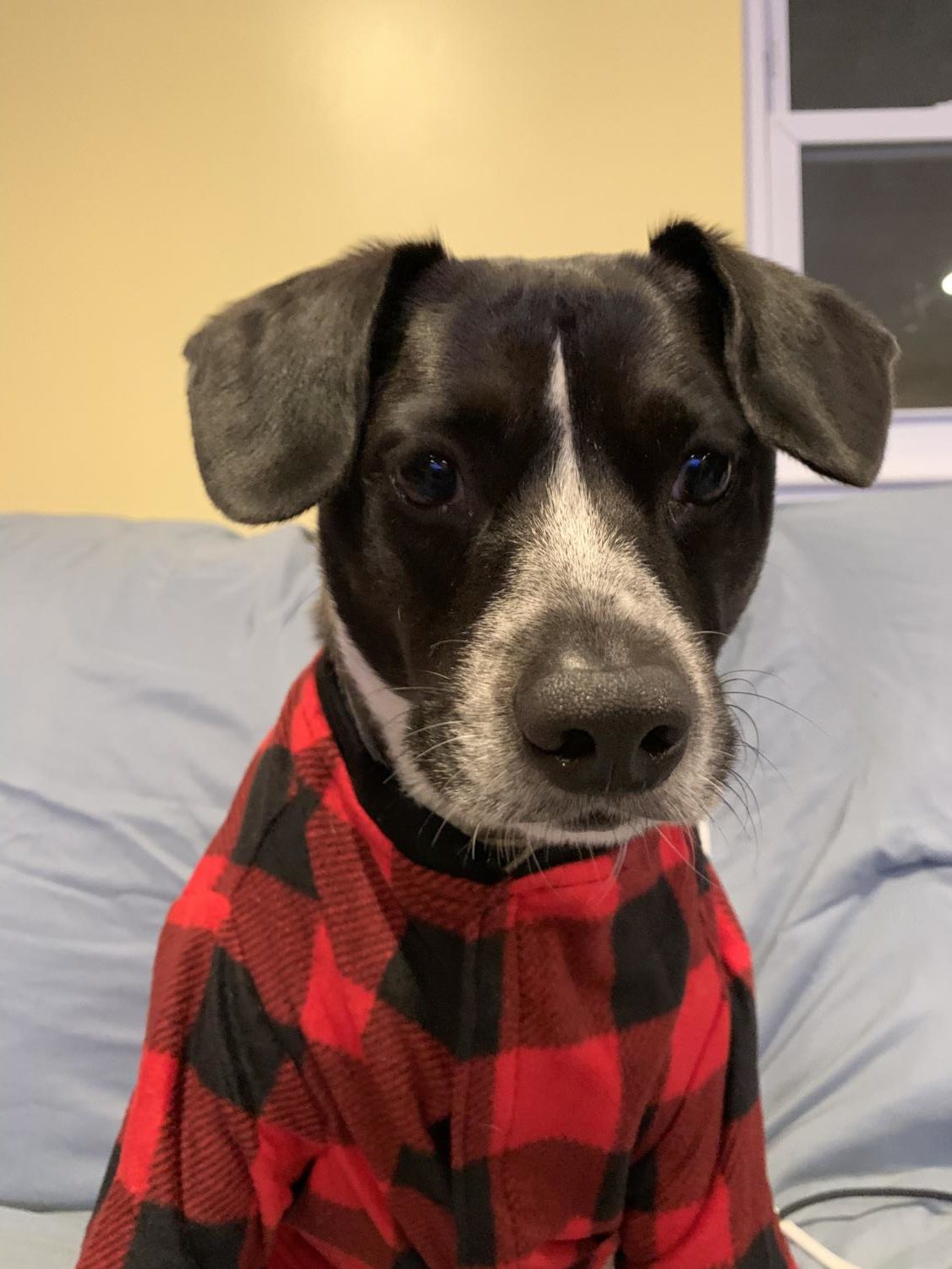 Maya Astacio's dog.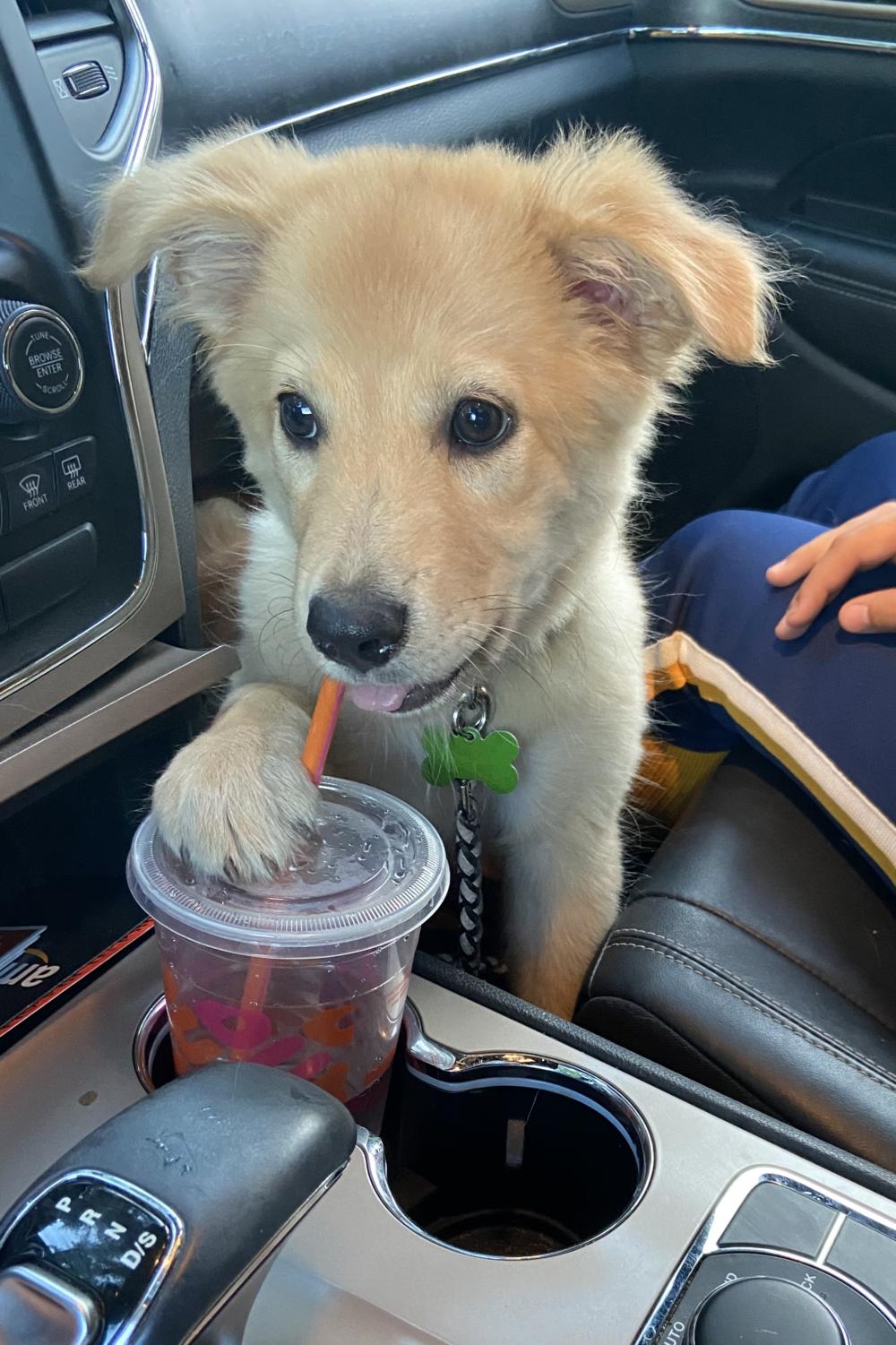 Please see Mrs. Wichelman in ND17 to collect your prize.
We would also like to thank everyone who participated in our pet photo contest.
Leave a Comment