Women's Entrepreneurship Day
Happy Women's Entrepreneurship Day! Founded in 2014 and celebrated every November 19 since then, Women's Entrepreneurship Day allows us to celebrate our world's female entrepreneurs and business leaders. Take a couple of minutes with me to appreciate these women's contributions to society! 
Before we start, I would like to clear up any confusion; of course, every entrepreneur is just as important and beneficial to society. However, you often hear about male entrepreneurs, like Jeff Bezos or Elon Musk, but you rarely hear about female entrepreneurs. Thus, days like these were made to shine a spotlight on those who are not as seen, but just as valuable. So, let's celebrate Women's Entrepreneurship Day by talking about three female entrepreneurs and what we can learn from them.
1. Oprah Winfrey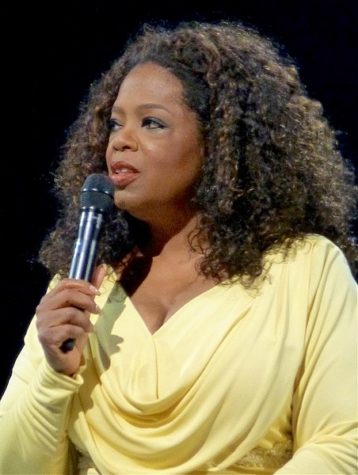 You might know Oprah Winfrey from her talk show, The Oprah Winfrey Show, but did you know she's quite the entrepreneur? In 1986, Winfrey founded Harpo Productions, a multimedia company, and has been the CEO ever since. Winfrey is also a role model and an amazing example of hard work paying off. She grew up in poverty and had a difficult childhood, but she still defied the odds and became the powerful woman we all know and love. So, take a page out of Oprah Winfrey's book: make sure you never give up, because the impossible is always possible.
2. Rihanna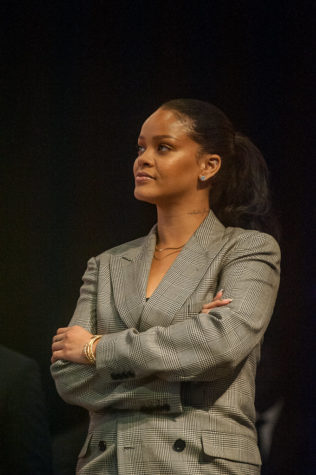 Of course, we all know Rihanna to be a famous singer. But, she's also an entrepreneur. She is the co-founder of a very popular cosmetics brand, Fenty Beauty. Additionally, Rihanna founded a nonprofit organization in 2012: the Clara Lionel Foundation. In honor of Rihanna's grandparents, the Clara Lionel Foundation funds programs involving emergency response, preparedness, and education around the world. The charity also funds climate justice initiatives and helps communities prepare for natural disasters. Something to learn from Rihanna is the act of helping others; it doesn't have to be a monetary donation or something big. Simply holding the door open for someone or helping them bring groceries inside is enough to make their day.
3. Reshma Saujani
In 2012, Reshma Saujani founded Girls Who Code, a nonprofit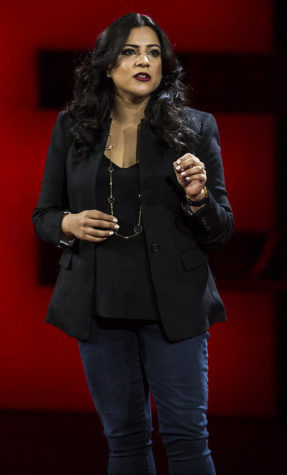 organization that tries to close the gender gap in technology by supporting and increasing the number of women in computer science. Fun fact: Saujani is the first Indian American woman to run for U.S. Congress, and while campaigning, she saw a lack of girls in school coding classes. Like every entrepreneur, Saujani recognized this problem and aimed to solve it through her organization. If you learn anything from Saujani, let it be this: if you see a problem, don't be afraid to look for solutions. I guarantee other people are affected by the issue and you could change their world by doing something.
Overall, it's important to remember that we are all capable of accomplishing great things, whether we are female, male, non-binary, etc. Never be afraid to put yourself out there! Who knows, maybe one day a high school student will write an article about you for their school news site!
Leave a Comment