Jersey Girl Cafe Review
This past fall, I visited and dined at the Triple D (Diners, Drive-Ins and Dives) acclaimed, Jersey Girl Cafe, located in Mercerville, NJ. There, they serve a variety of comfort foods: hot sandwiches, bowls, wraps– the list goes on! While at the cafe, I tried quite a few of their favorites, including some delectable sandwich options and their customer-loved tater tots.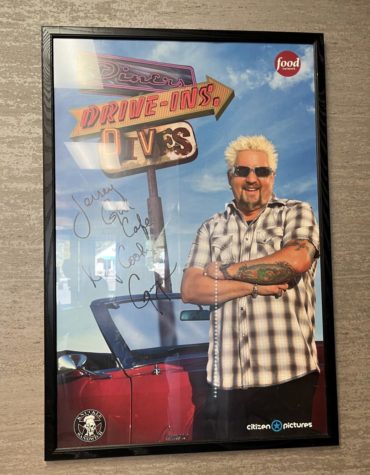 At first glance, their Garlic Parmesan Tater Tots looked delicious. They were hot and crispy, topped with a drizzle of mayonnaise, a sprinkle of Parmesan, and a touch of garlic aioli. Each tater tot was a perfect bite, and the hints of salt and garlic were just the extra boost this comfort food needed. I would give these a 5/5.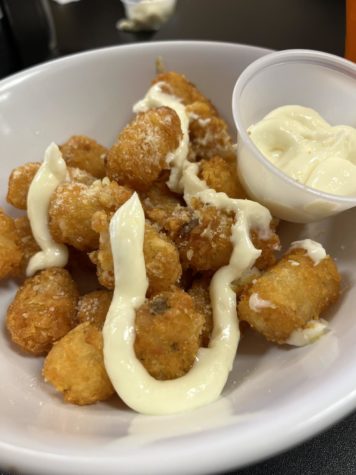 Next, I tried the Grilled Veggie Panini. It consisted of zucchini, spinach, peppers, onions, avocado, special barbecue sauce, and more. The vegetables were well-cooked, although slightly on the sweet side. Nevertheless, the sandwich was refreshing and light. Overall, I would give it a 4/5.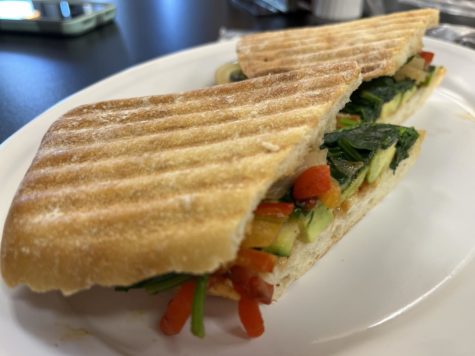 Lastly, I ordered the Crosswicks Chicken Panini: a grilled rosemary chicken sandwich topped with arugula, smoked Gouda, tomato, balsamic reduction, and garlic aioli. It was creamy, savory, herby, and delicious! Just like the tater tots, this panini was warm and crispy. While the taste could get repetitive, it's a solid choice if you're looking for a standard tasty sandwich. I would give it a 4.5/5.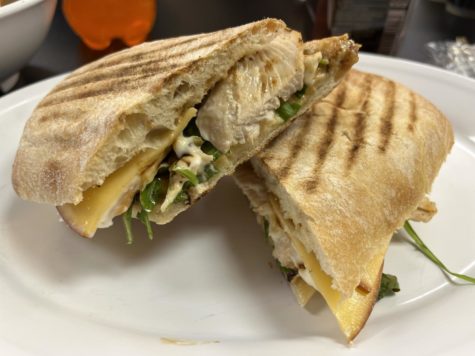 Overall, the Jersey Girl Cafe has everything you want and expect in a local cafe. The service was wonderful and the environment was extremely friendly. I can absolutely see why Guy Fieri made sure to stop by this place on his "foodie" road trip around the country!
Leave a Comment