Wellness Day 2023: The Best One Yet!
Last Friday, Lenape hosted its third annual Wellness Day! Through relaxing and entertaining activities, therapy dogs, and educational sessions, Wellness Day definitely accomplished its goal of promoting the health and well-being of students and staff.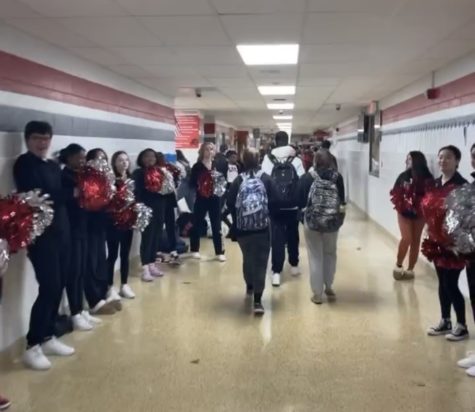 It was clear from the start that Wellness Day was going to be exciting and action-packed. As soon as you stepped through the door Friday morning, Lenape's dance team was there to welcome you – pom poms and all. 
Similar to previous years, all students signed up for an event to participate in during their health or PE class. This year, the options were endless! Some of the most popular activities were stress ball making, shell painting, gardening, dancing, basketball, tie-dyeing, and woodworking.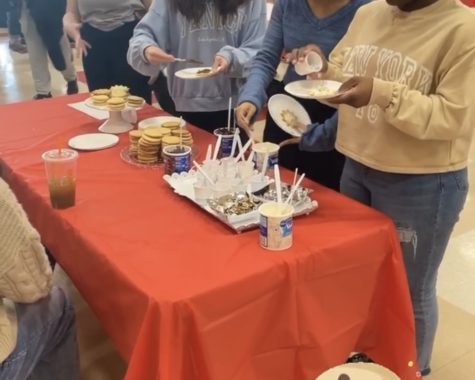 Wellness activities were not limited to health and PE classes. In fact, there was a Wellness Fair in North Café where student-led activities were held. This was an open-door event so teachers could choose to bring their students down to decorate cookies, make slime, participate in karate demonstrations, and so much more! This is also where students teamed up to try and beat Mr. Walker in an arm wrestling competition.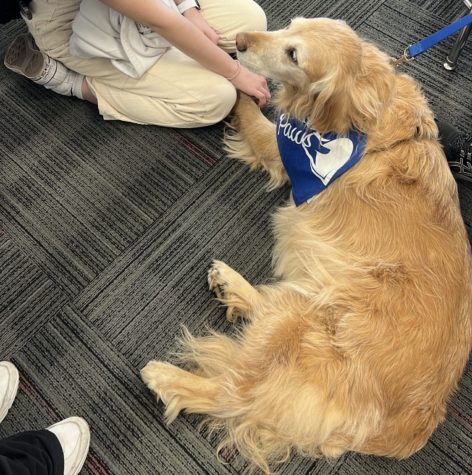 Isaac, our beloved therapy dog, and his puppy pals also came for a visit! They spent their day in the Media Center spreading love and laughter. 
Outside of Wellness Day events, lots of teachers had their classes do relaxing activities. For example, my math teacher had us play Sudoku and my psychology teacher taught us how to meditate.
Personally, I think that this was Lenape's best Wellness Day yet, and I believe that it will keep getting better every year. I hope you all learned strategies from this year's Wellness Day activities and that you will continue practicing them. Remember: mental health is just as important as physical health!
Leave a Comment