Did you watch the World Cup?
Loading...
Sorry, there was an error loading this poll.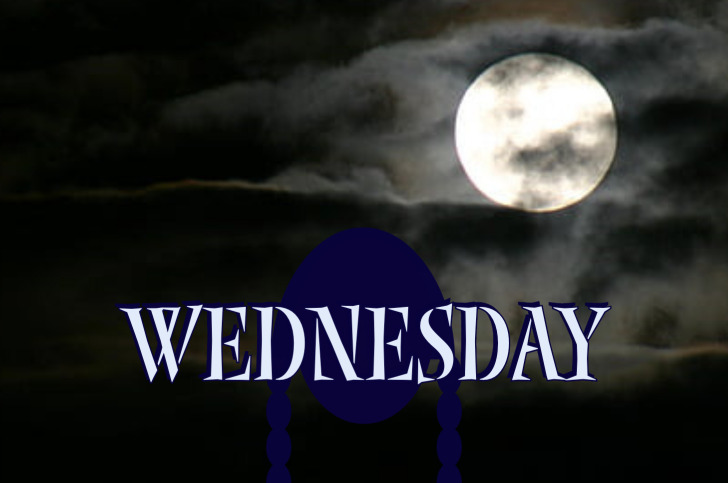 Bella Cao, Assistant Editor
December 21, 2022 • 2 Comments
Last month, on November 23rd, the first season of Wednesday debuted on Netflix, and viewers were pleasantly surprised by this witty and addictive comedy horror series. The...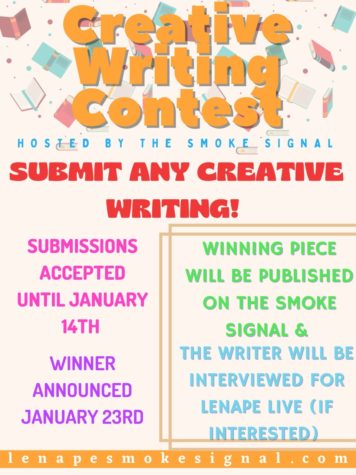 December 13, 2022
SmokeSignal Staff Profile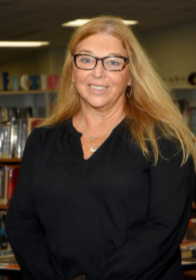 Averie Wu, Editor-in-Chief
June 16, 2022 • No Comments
As a beloved Lenape teacher since 1990, Mrs. DeSantis is practically a piece of our school. I, for one, had the privilege of being her freshman biology student, and I can...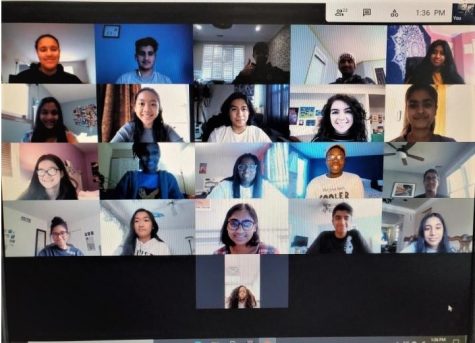 April 15, 2021