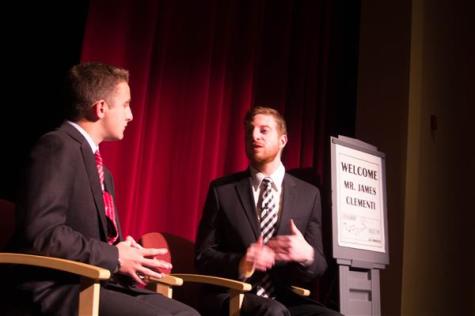 Jack Watson

October 24, 2014
Four years and one month ago, the lives of the Clementi family were changed forever. Meeting James and his family changed mine.

Roshan Vasoya, Staff Writer

October 22, 2014
I asked people throughout my day one question: what is an Upstander? Through the Week of Respect and Violence Awareness Week, we, as a school, have been reminded to show exemplary compassion and responsible restrain when confronted. Interestingly enough, the most common response to my question was, "One...